Three free screenings of local films will be presented as part of the 5th edition of the Singapore Media Festival. Under the Singapore Classics Reignited programme, settle in and catch The Teenage Textbook Movie, Forever Fever and Money No Enough on 1st, 2nd and 3rd November respectively.
Topping the local box office for four weeks when it was released in 1998, The Teenage Textbook Movie is an adaptation of Adrian Tan's bestselling novel, and follows the life of student Mui Ee (Melody Chen) and her best friend Sissy Song (Lim Hwee Sze) at the fictitious Paya Lebar Junior College, where she encounters boys and experiences first love for the first time.
Forever Fever, directed by Glen Goei, was the first Singaporean film to be bought for worldwide commercial release by major film distributor Miramax, and is a disco film following the bored and frustrated Hock (Adrian Pang), stuck in a dead-end job and overbearing parents.
Finally, Money No Enough, considered one of Jack Neo's most successful films as the all-time highest-grossing Singaporean film until 2012, revolves around the lives of three close friends – a spendthrift white-collar worker Keong (Jack Neo), a general contractor Ong (Mark Lee), and a coffeeshop assistant Hui (Henry Thia), battling out financial woes together.
Marking the 20th anniversary of the release of these beloved films, all three have been digitally restored in 4K by the Asian Film Archive using the original surviving film elements and presented through digital cinematic projection for the first time. This is a great opportunity for the local movie-going crowd to discover and acquaint themselves with Singapore's rich film history, not to mention, these screenings will be accompanied by the cast and crew members for a Q&A session after.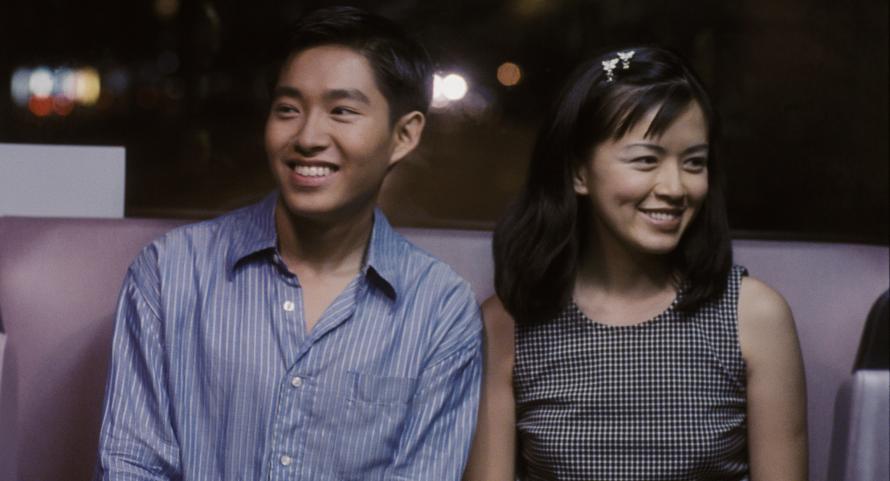 Beyond these screenings, visitors can also attend a special panel discussion titled The Curious Case of the Local English-Language Movie on 10th November, hosted by director Glen Goei, NUS Theatre Studies senior lecturer Edna Lim, and NTU English professor C.J. Wee Wan-ling, a specialist in Asian modernity. In this panel, the panelists will discuss the local films of 1998, breaking down their box office successes and perhaps, discovering the reasons behind them and how the market, media and linguistic patterns of society over time has affected the continued reception of production of film.
The Teenage Textbook Movie, Forever Fever and Money No Enough play at the Cathay and National Museum. Tickets are free but almost fully booked, and are available from Peatix