On 15th and 16th December 2020, the Singapore Symphony Orchestra will return to Esplanade – Theatres on the Bay for its first live concert there since 5th March 2020. In the first ever SSO Christmas Fundraising Concert, Associate Conductor Joshua Tan will conduct the SSO Strings in seasonal music by Vivaldi, Bach and Vaughan Williams for an audience of 400 on each night. The concert will be a welcome hour of contemplation, peace and joy, to mark the holiday season.
Proceeds from the fundraising concert will help the orchestra address its immediate funding needs. The COVID-19 pandemic has deeply affected orchestras around the world, and the SSO is no exception. Corporate donations and income from ticket sales have dropped dramatically and the shortfall has not been made up by its online concerts.
The Christmas fundraising concert will be part of the pilot trial for the mandatory use of pre-event Antigen Rapid Test (ART) as one of the safe management measures for larger scale indoor live performances. As part of this pilot trial, the ART(s) and confirmatory Polymerase Chain Reaction (PCR) tests (if required) will be provided free of charge to audience members. Details about the pre-event testing requirement and how to get tested will be emailed to audience members nearer to the date of the performance.
In addition, audience members will be required to have the TraceTogether app or token. The concert will feature a number of enhanced safety measures, including safe distanced seating in zones, deep cleaning of the venue, SafeEntry check-in, temperature screening and no intermission.
Two smaller-scale concerts, each with 70 seats on sale, will take place in December, both at the Victoria Concert Hall. On 4 December, Joshua Tan conducts the orchestra in Miracle of Music – Celebrating Bach II featuring two Bach Violin Concertos (performed by the SSO's Chan Yoong-Han and Associate Concertmaster Kong Zhao Hui) and Telemann's Don Quixote Suite.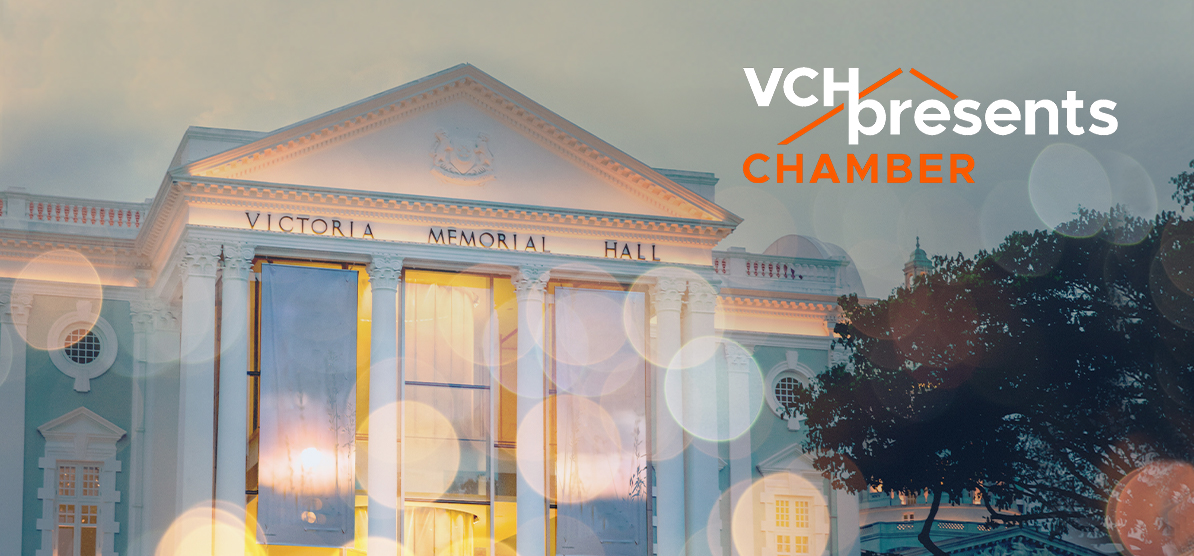 On 12th December, musicians from the SSO perform a programme of chamber works in VCHpresents Chamber: Sounds for a Summer Evening, made up of Debussy's Sonata for Flute, Viola and Harp, Beethoven's String Quintet in C major, Op. 29 and the world premiere of Grassfield in the Summer Night for Bassoon and Three Flutes by SSO Principal Flute, Jin Ta.
Both concerts will include the enhanced safety measures mentioned above, but audience members will not undergo pre-event testing.
The SSO Christmas Fundraising Concert runs on 15th and 16th December 2020 at the Esplanade Concert Hall, while VCHpresents Chamber: Sounds for a Summer Evening runs on 12th December 2020 at Victoria Concert Hall. Tickets available from SISTIC