Apsaras Arts has announced the 10th year celebration of the annual Indian Performing Arts Convention (IPAC) 2021. Having started a decade ago as "Dance India Asia Pacific (DIAP), the convention has since become a standalone initiative by Apsaras Arts Ltd from 2021. The convention targets industry wide practitioners, professional musicians and dancers, researchers, arts aficionados and connoisseurs of the arts including heritage, history enthusiasts. Over the past 9 years a total of 1000 practitioners and 8000 Indian arts audiences have participated and benefitted from each year's unique programming.
"The aim of IPAC is to raise the awareness and competencies of Singapore based artistes with knowledge that professionalises their craft and equips them with skills that place them at par with the best in the world," says Aravinth Kumarasamy, the convener of IPAC. "The curation identifies gaps in the industry and organically supports practitioners to develop themselves. The content we create is highly accessible to anyone who wants to become more aware & learn about the rich culture of Indian performing arts."
IPAC 2021 consists of over two weeks of Indian classical dance and music masterclasses in Bharatanatyam, Kathak, Carnatic Music (Vocal, Violin and Mridangam) and Hindustani Music (Tabla) by renowned teachers, most of whom who are leading practitioners, with over 30 years of teaching experience. Since 2020, the scope of lecture-demonstrations by eminent scholars, researchers and authors have built on knowledge in deep-dive topics in music, dance, history and heritage based on rigorous scholarship. In June 2021, IPAC Australia was launched in collaboration with Monash University, Melbourne, Australia and warmly welcomed as a timely initiative to develop Australia based performing artistes and as many as 120 delegates participated.
Highlights of IPAC 2021's line-up of webinars includes the inauguration webinar featuring In Conversation with Oscar awardee vocalist, Bombay Jayashree with Raj Kumar Bharathi, prolific music composer on 3rd September at 7pm. Oliver Craske who authored Pt Ravi Shankar's memoir, "Indian Sun" published in 2020, his centennial year will speak about the acclaimed global artiste and his impact on performing arts in an exclusive IPAC Book Club session on 17th September at 7pm. The line-up includes topics such as explorations on ancient compositions, making of dance productions, retrospectives on music & dance legends like Muthusamy Dikshitar, Rukmini Devi Arundale, Adyar Lakshmanan and K J Sarasa and dance research topics that dwell into the Natyashastra, the ancient treatise for performing arts widely applied in India and South East Asia.
IPAC annually honours and awards lifetime achievement awards to teachers of performing arts. This year, two Singaporean Indian dance teachers will be honoured for their life time achievements for the year 2021 and a teacher from Malaysia for the year 2020. IPAC has enabled a number of home grown upcoming Singaporean dancers to present their own repertoire through its Residency program. From concept creation to thematic development to performance showcase, these dancers are handheld by IPAC dance mentors over 18 months.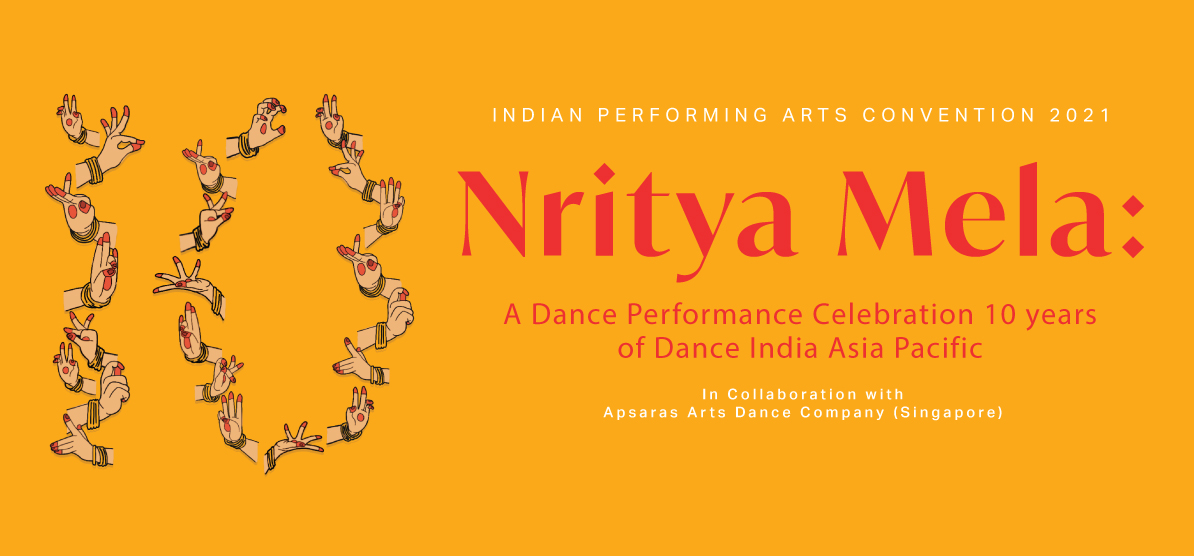 So far, 9 Singapore dancers have completed their residencies and showcased their works at public venues such as the Esplanade. Esplanade, Theatres on the Bay who has partnered IPAC for the past decade will present 3 exclusively created new works for IPAC Singapore 2021. The first of these is the "Nritya Mela": 10th Anniversary concert featuring Singaporean dance practitioners of the Indian dance styles of Bharatanatyam, Kathak and Odissi.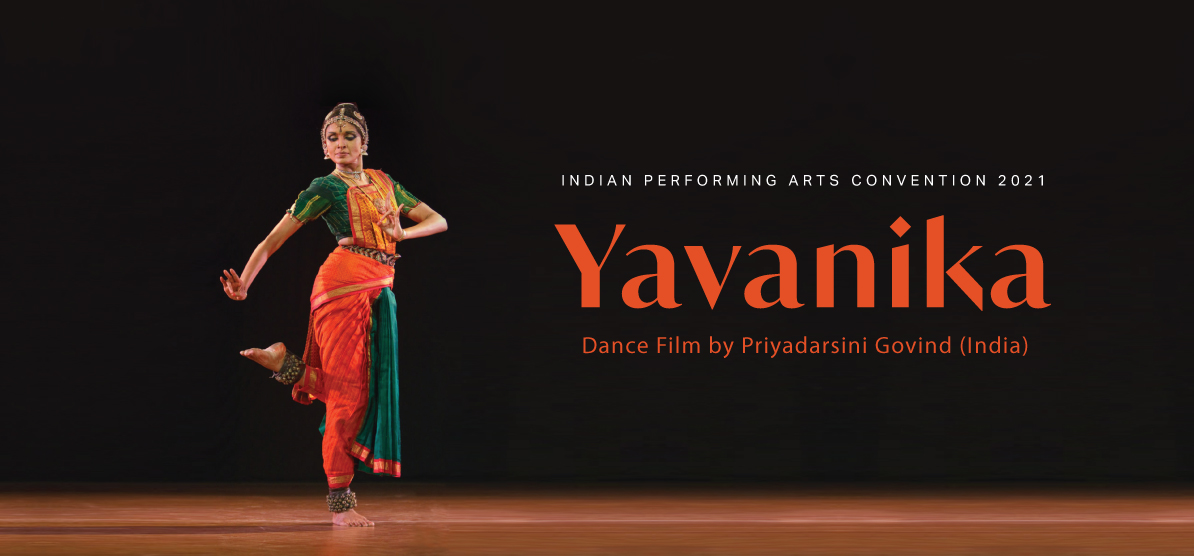 "Yavanika" is a dance film by internationally renowned dancerchoreographer Priyadarshini Govind, with two screenings on Saturday 4th September at the Esplanade Recital Studio.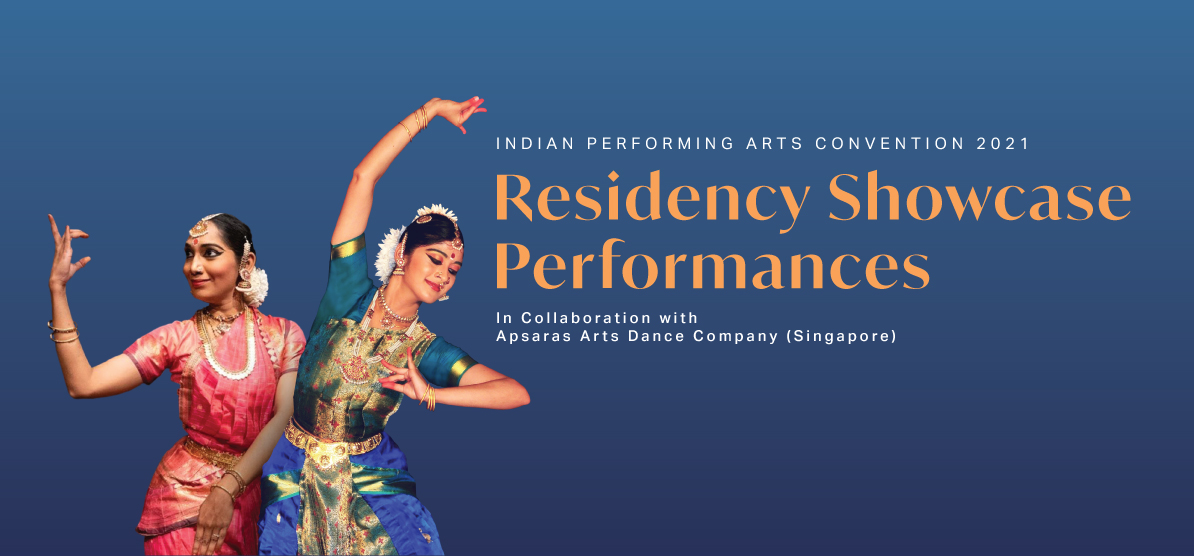 Finally, the IPAC Dance Residency Showcase performance presents the residency works by Singaporean dancers Varsha Vishwanath and Nitya Shanthini Manokara on Saturday 4th September at the Esplanade Theatre Studio.
IPAC 2021 also expects to release a commemorative book which documents the 10-year journey with detailed insights on how this convention has grown and developed and the impact created for the industry.
IPAC takes place from 3rd to 19th September 2021. More information available here Register for the webinars here, the Dance Masterclasses here and the Music Masterclasses here