Seven arthouse films about the search for meaning and a struggle against odds.
Over the last year, the COVID-19 has posed significant problems to the film industry, with the restrictions forcing them to cut back on big budget, large scale productions. But it is said that limitations breed creativity, and thanks to producers NEON films, seven directors around the world were tasked to exercise that creativity, each crafting a short film reflecting on the pandemic and its effects, and forming an anthology that represents The Year of the Everlasting Storm.
With each director having their own distinct cinematic voice, experiencing the pandemic in different ways in their respective countries, the results of the project are varied, to say the least. Ranging from dealing with the pressures of lockdown, to documentary-style looks at pressing social issues, there are no outright 'happy' films in The Year of the Everlasting Storm, bringing viewers through a series of harrowing emotions across the anthology.
In a way, the shorts are arranged in such a way that almost mimics a storm rising in intensity, each one linked by their common idea of looking for answers in a world that offers none. Life, the very first film, is a documentary by Jafar Panahi's about his family in the early days of quarantine in Tehran, Iran. While there's an uneasy sense of hope, where elderly family members still dare visit each other (fully wrapped in biohazard suits), and an initially tenuous relationship becomes one of mutual understanding by its end. Panahi's extravagant-looking flat also contributes to the sense of warmth and comfort in this first short.
But in Anthony Chen's The Break Away, the local director hints at the frustrations to come, as a young married couple (Zhou Dongyu and Zhang Yu) struggle to entertain their young son while under lockdown in China. Chen has established himself as a master over intimate family drama, and once again proves it here, as the tiny tensions between husband and wife exacerbate the longer they remain cooped up, whether the wife is unable to focus, or they worry over finances. What a relief it is then that midway through, Zhang Yu and the child share an exuberant, chaotically joyous moment rocking out to Ylvis' 'The Fox' Considering that he directed the entire film remotely via video call, the final work is even more impressive, and throughout, we can't help but be reminded of our own fears mounted in the initial lockdowns in 2020.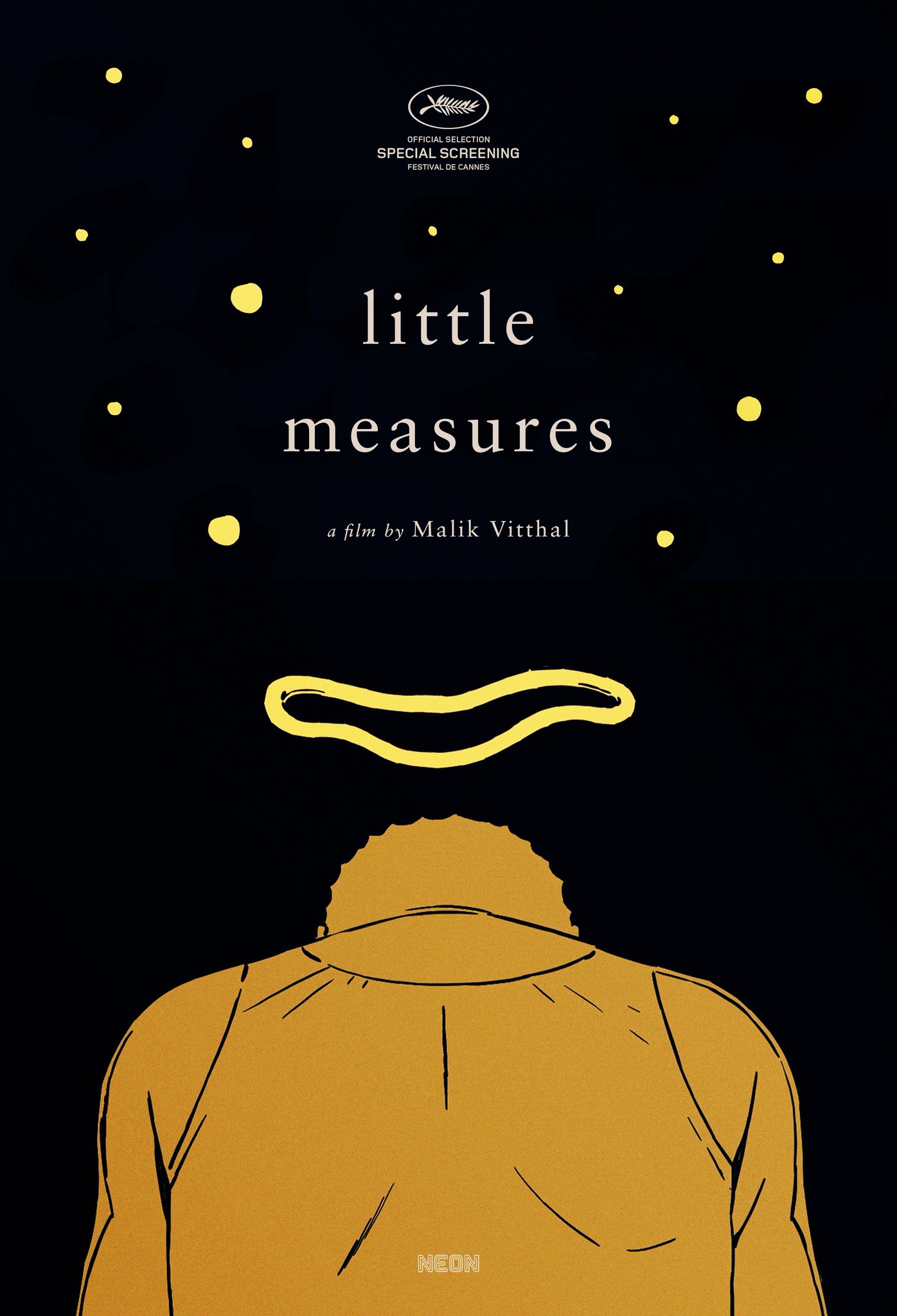 The issue with this anthology perhaps is that because of the sheer number of films, each one clocking in at almost 20 minutes, there comes a point where the energy begins to sag, and it becomes difficult to invest in each director's languorous vision. This begins to happen in Malik Vitthal's Little Measures, a creative documentary that follows a man attempting to reunite with his three children, each in separate foster homes. Vitthal combines drawings and video call footage to represent Jones' struggle, but the resulting chaos, while accurate, detracts from any emotional connection to Jones at all.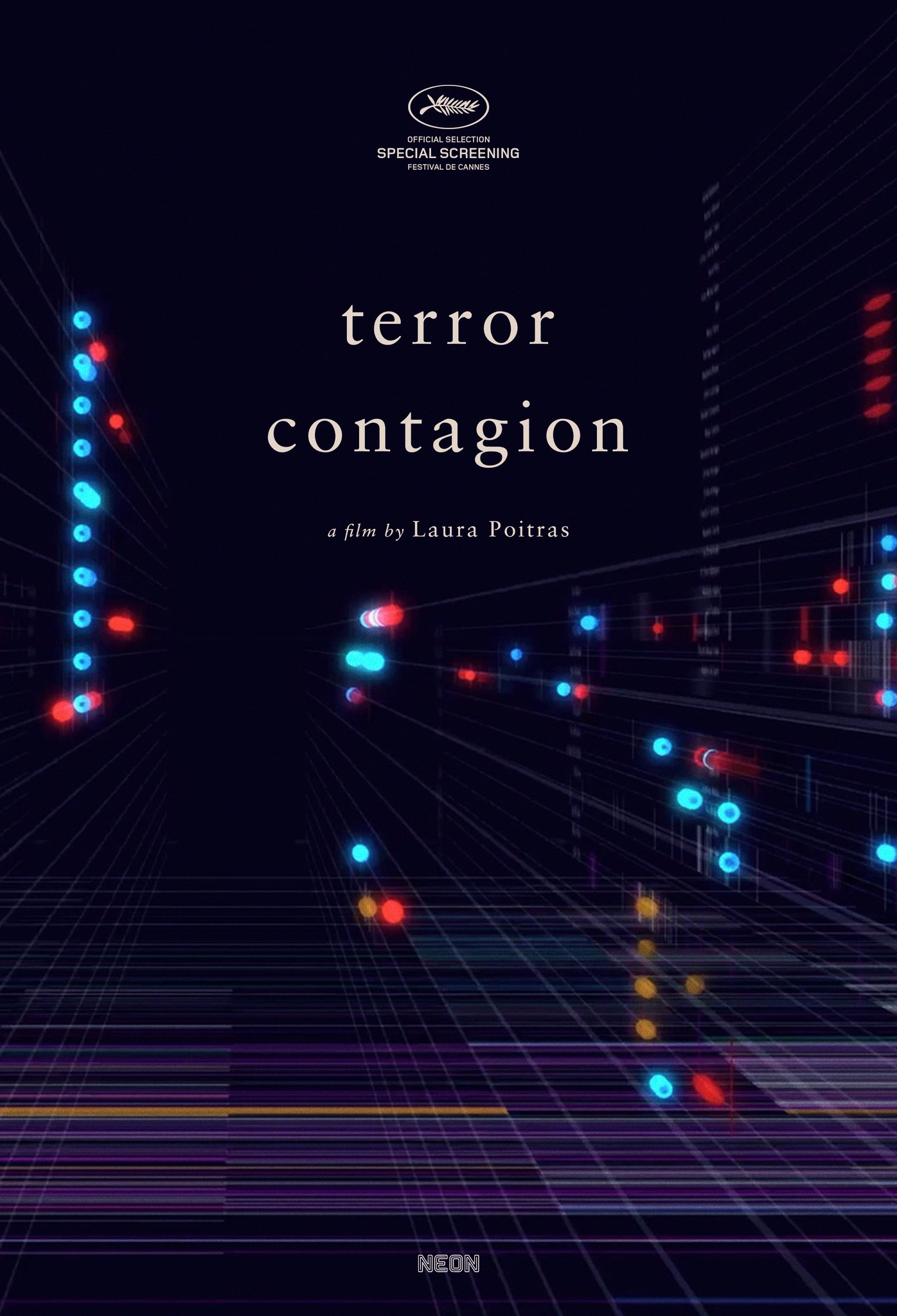 Similarly, Laura Poitras' documentary Terror Contagion feels out of place, in an anthology that is almost entirely about the human connection. While adept at creating feelings of mounting dread over Forensic Architecture's investigation into the Pegasus spyware, the actual amount of information we get from this film is haphazard and disjointed. As a parallel to how quickly a virus can spread, it is thematically linked, but as a documentary, leaves us more confused about the topic than when it began, and we feel curiously disconnected from the subject.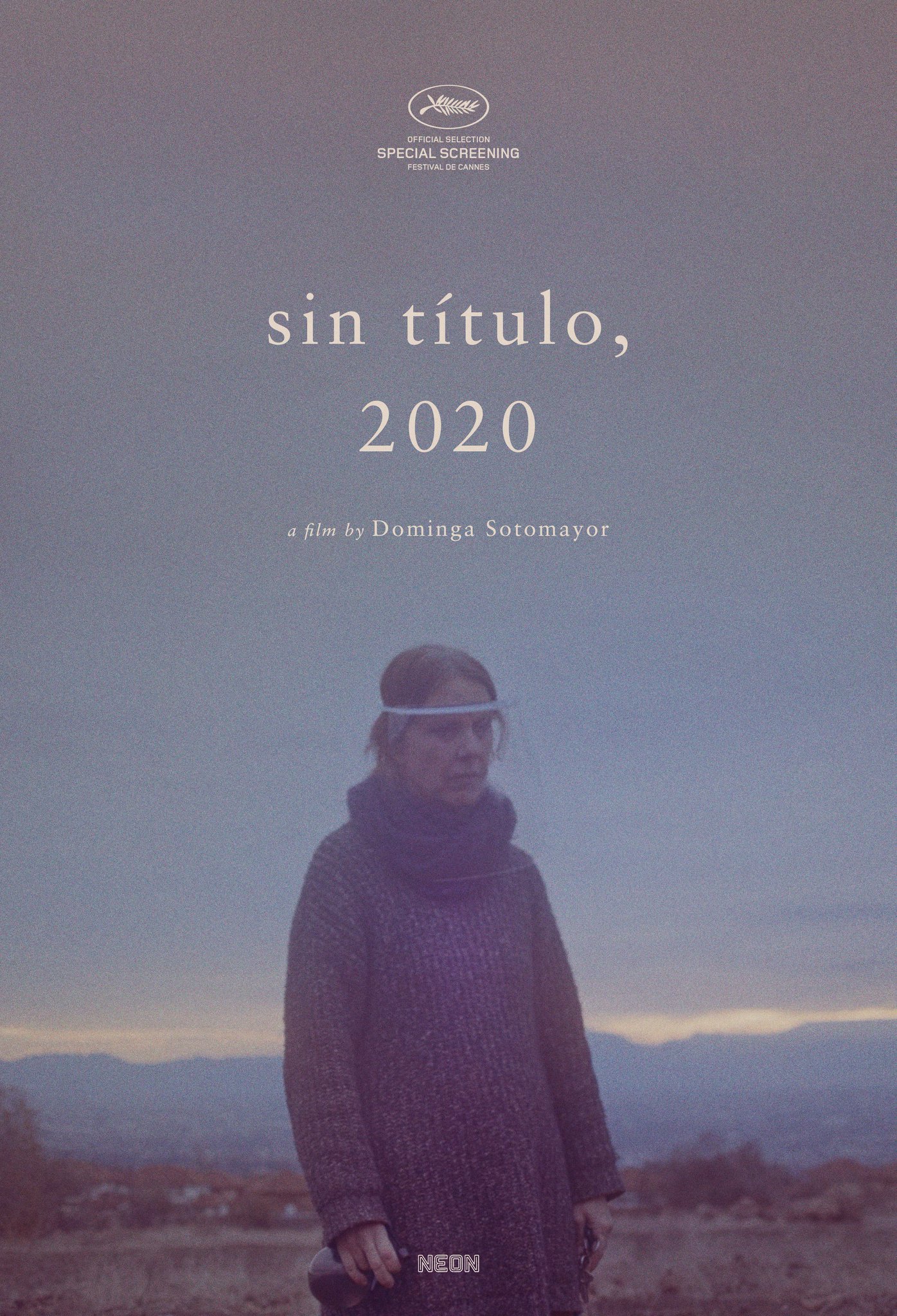 Things start to pick up again however, with Chilean director Dominga Sotomayor's Sin Titulo, 2020, where a woman and her grown daughter attempt to break quarantine in order to see her other daughter's newborn child. No longer experiencing the chaos of the previous two segments, this film feels more certain of its story, and at least contains a narrative for viewers to latch on to, although the eventual reunion is much more muted than expected.
Penultimate film Dig Up My Darling by David Lowery follows a woman who finds a box of letters in a storage unit and follows their directions to an unmarked grave. There is little explanation as to why all of this is happening, where the focus is instead the ominous atmosphere created, where a storm brews in the distance, while the woman drives, the deceased's internal monologue read out. One is left to think about restlessness and existential dread, in the wake of death.
Finally, Thai director Apichatpong Weerasethakul's Night Colonies does what he does best – slow cinema that invites viewers to take in the environment and experience the passage of time. This film in particular captures an installation of an empty bed in a room full of insects. We are forced to ponder the movement of each bug trapped and flitting about, perhaps representing us as people trapped in a seemingly endless pandemic, and it has magnified the little things we do in daily life that we previously took for granted. As the storm rolls in, rain falling and lightning strikes, we are left to think whether this storm will ever truly end.
As a whole, The Year of the Everlasting Storm makes sense as a big idea, but is decidedly a hodgepodge of visions when you actually sit down to watch all seven shorts at once. If the goal is to archive the year 2020 through auteur film, then this anthology has succeeded at creating a stormy arthouse flick requiring your full focus to fully appreciate. But perhaps if one might prefer watching the shorts as individual pieces, rather than the overwhelmingly oppressive feeling of experiencing this hurricane of films at one go.
The Year of the Everlasting Storm is distributed by Golden Village Pictures in Singapore, and will be available theatrically from 21st October 2021