Helmed by the National Arts Council (NAC), Singapore Art Week (SAW) returns to kickstart the new year with its 11th edition from 6th to 15th January 2023, drawing local and international art enthusiasts, collectors and the curious to congregate at Singapore's premier visual arts season.
An annual pinnacle event in Asia's visual arts calendar, SAW 2023 will see over 700 artists and curators from Singapore and around the world come together to present more than 130 programmes and exhibitions. Over the past decade, SAW has showcased the best of Singapore's visual arts community – representing its diversity, vibrancy and growth. From leading art fairs, experiential programmes, exhibitions, tours, talks, to lifestyle activations, the wide range of arts offerings across the island in the upcoming edition provides access to the arts, connecting it to the wider society.
SAW continues to be a key platform for the visual arts scene and a catalyst for discovery where artists and visitors alike are inspired and engaged to create, collaborate and connect through Singapore's visual arts as we work with the arts community and our partners in both the public and private sector. 
This edition serves as a nexus for creative collaborations where artists can expand new forms of art even beyond their usual practice, providing a platform for them to build capabilities and strengthen cross-sector collaborations such as Art x Design and Art x Tech. With its continued focus on thought leadership, SAW 2023 will also present a consolidation of panels and talks featuring invited artists and experts to share insights and experiences on pertinent topics on art today.
Mr Low Eng Teong, Deputy Chief Executive (Sector Development) at NAC, said, "SAW continues to be a key platform for us to further grow our visual arts ecosystem. As we embark on the next phase of our journey through Our SG Arts Plan (2023 – 2027), SAW represents NAC's efforts to build a connected society for Singaporeans through accessible arts initiatives, and our hope to establish our nation as a distinctive city that inspires and creates new opportunities for our creative sector, strengthening Singapore's creative economy."
Bringing together players from the Singapore and international visual arts ecology, this edition will also see two significant art fairs taking place – homegrown art platform S.E.A. Focus, as well as the inaugural edition of ART SG. With the return of the Singapore Pavilion from the 59th International Art Exhibition of La Biennale di Venezia, and the ongoing Singapore Biennale, SAW 2023 exemplifies the strength and unity of Singapore's visual arts community in creating a distinctive city for the arts.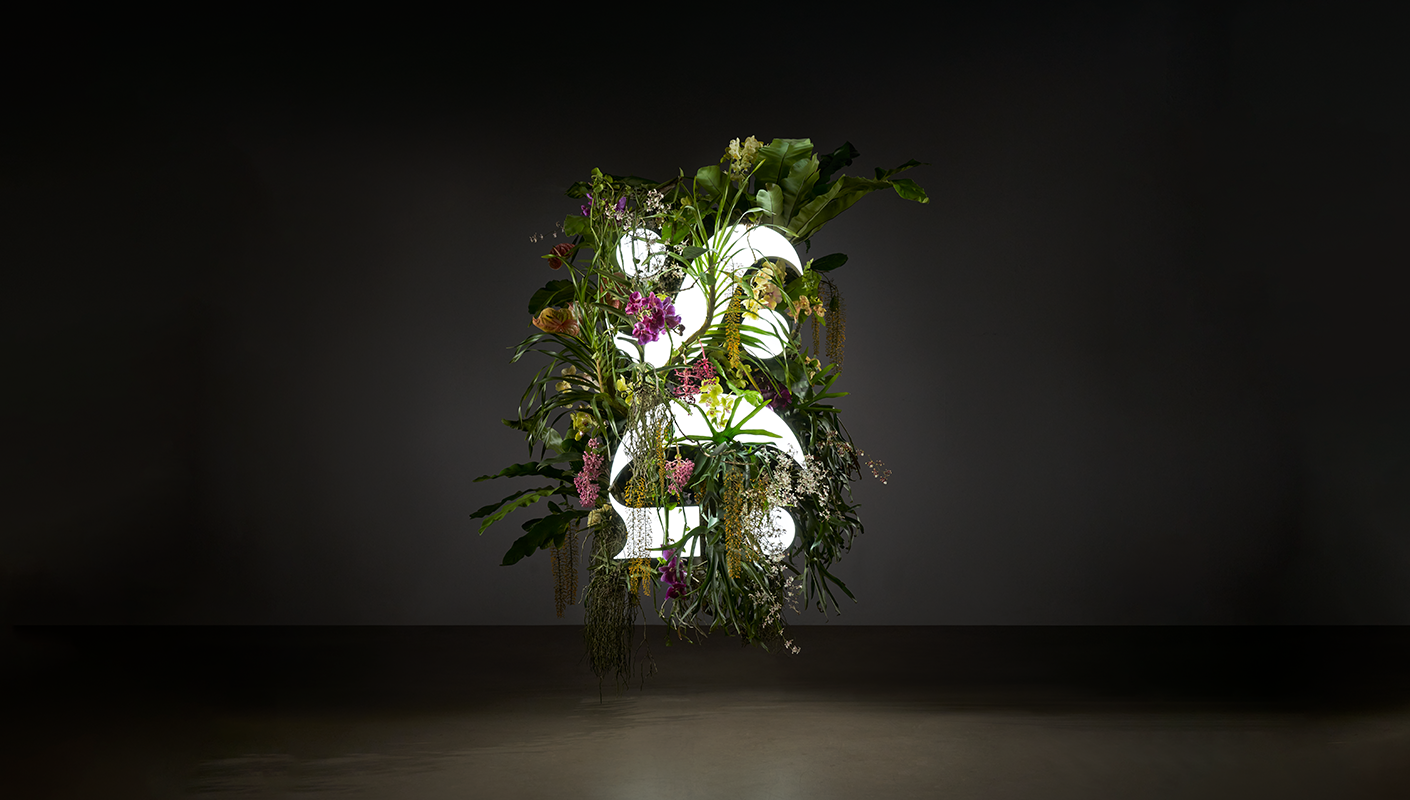 Said Ms Emi Eu, Project Director of S.E.A. Focus and Executive Director of STPI – Creative Workshop & Gallery, "As a pioneering art platform that brings the artistic talents of Southeast Asia together to be showcased to an international audience, S.E.A. Focus plays an important role in placing Singapore in the global spotlight as a dynamic art market player from Asia. For five years running as the anchor event of SAW, we have been working closely with NAC and our private stakeholders to expand our capabilities and influence with each edition, propelling the visual arts scene of Singapore and across the region." 
Ms Lim Shoo Ling, Director, Arts and Cultural Precincts, Singapore Tourism Board (STB), added, "SAW invites both local and international visitors to experience first-hand the best of Singapore's visual arts through a variety of innovative and immersive experiences. The strong line up of events under SAW, including the inaugural edition of ART SG, is a show of confidence in Singapore as a regional arts hub, and strengthens our position as a leading arts and culture destination. STB will continue to work with our partners to curate and deliver innovative and exciting arts events and experiences that appeal to different interests and passions."
SAW 2023 is set to take over the island with playful interventions that transform spaces. Audiences can explore their personal connection with the environment that spark meaningful yet spontaneous interactions. This continues to be part of NAC's commitment in making visual arts accessible for a wider audience, with experiential offerings for everyone, such as our first-ever collaboration with People's Association, to engage with Community Arts & Culture Clubs in five neighbourhoods across Singapore as part of #ArtsInYourNeighbourhood.
Added Mr Low Eng Teong, "As art takes over our city this January, we hope many will encounter arts serendipitously and see spaces enlivened by the arts. We want the public to explore and participate in the diverse range of exciting art offerings that our arts community, cultural institutions and partners have put together. It is through these shared arts experiences that we will understand, engage and foster a deeper connection with one another."
SAW 2023 runs from 6th to 15th January 2023. For more information on SAW 2023 programmes, visit artweek.sg, or follow @sgartweek on Facebook, Instagram and Telegram.