In a world that's becoming increasingly divided, one cannot help but want to dissolve the walls that society has built all around us. Perhaps rather unusually, A Little RAW (RAW Moves' inclusive young dancers' company) has decided to tackle that by exploring an unexpected movement – guerilla gardening.
Previously performed in 2018, A Little RAW's A Green Dot is set to make a return this December in digital form, and showcase what it means to garden and dance without boundaries. "Given the condition, how can you still strive, how can you still grow? Do we just give up in the toughest environment?" says Wong Wai Yee, Co-Director of A Little RAW, on the questions posed to the company when Covid-19 changed their plans.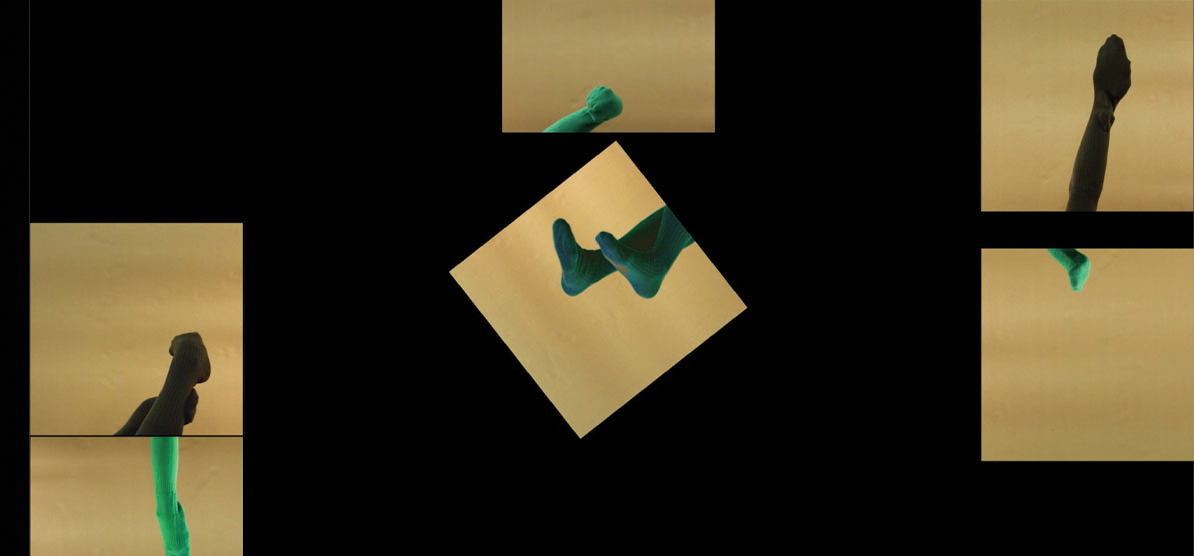 Using the language of movement, rehearsals were not just about learning the choreography and performing the dance, but also an opportunity for the young dancers to learn how to navigate everyday life challenges. Being an inclusive dance company with dancers of different abilities, each dancer was encouraged to bring to the table their ideas and thoughts of how the concrete jungle they live in affects the way they perceive socialisation, integration in society, aspirations and interests in the community of people they associate with. "As their teacher, my biggest joy is to watch my students develop from character, to expressing themselves not by words, but by movements," says Wai Yee.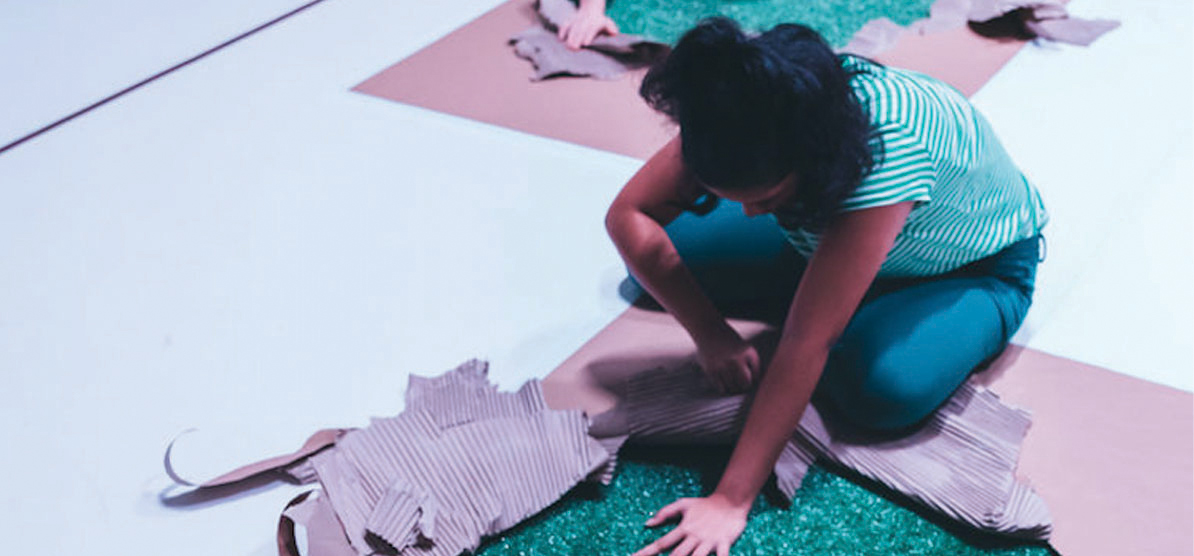 A Little RAW isn't alone in this however, as they've partnered up with co-presenter Gateway Theatre to push for more inclusivity in the arts, and who have continued to support A Little RAW through the many changes that the production faced. As an arts centre, Gateway Theatre encourages accessibility in their programmes, alongside actively seeking out like-minded partners such as RAW Moves. "Through our support, we hope to help inclusive arts groups reach wider audiences," says Priscilla Khong, Director of Gateway Theatre.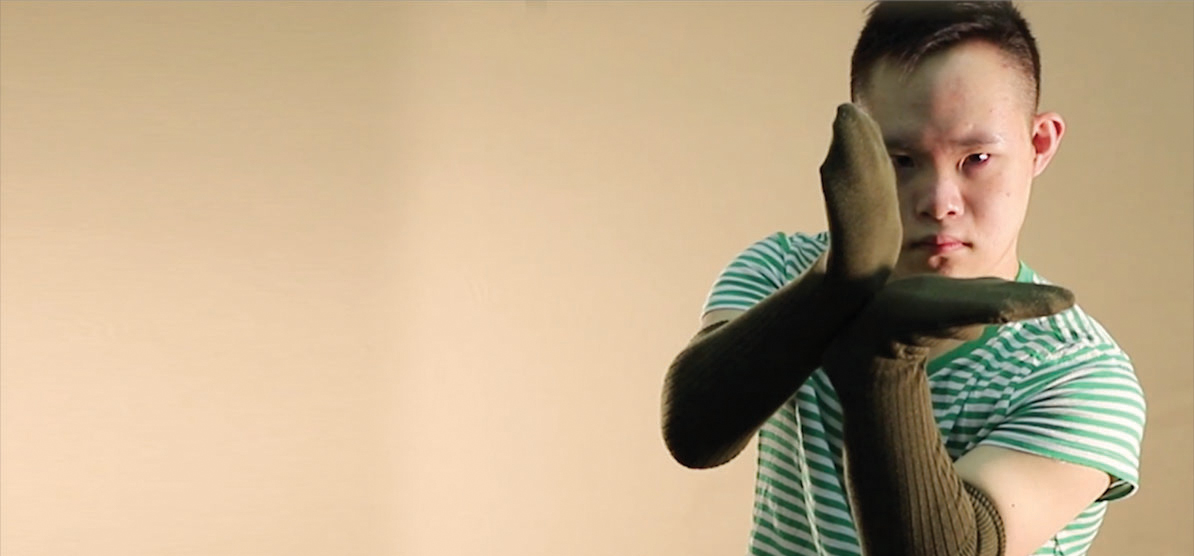 As Singapore continues to become an increasingly inclusive society, the arts too must play a part in showcasing and offering equal opportunities for people of all backgrounds to also participate in the scene, be it as artist or audience. A Green Dot then, acts as a poetic realization of this vision, and A Little RAW hoping that the audience will come on this positive journey of dancing without boundaries.
A Green Dot plays on SISTIC Live from 23rd December 2020 to 1st January 2021. Tickets available from SISTIC