This July, Sing'theatre presents the very first Musical Theatre Fringe Festival (MTFF) in Singapore, the first and only arts festival dedicated to celebrating Musical Theatre. Featuring 16 shows, 7 workshops and 10 talks & events, the festival shines a spotlight on local musicals, local & international performers and brings together audiences to engage with musical theatre like never before.
Festival Artistic Director TJ Taylor shares his vision of festival as "Singapore has a thriving Musical Theatre scene but the genre has never been solely celebrated with a festival of its own. So, through this festival I wanted to shine a fabulous spotlight and provide a platform for performers of all backgrounds to share their works, develop their skills and increase the exposure of Musical Theatre to audiences in Singapore."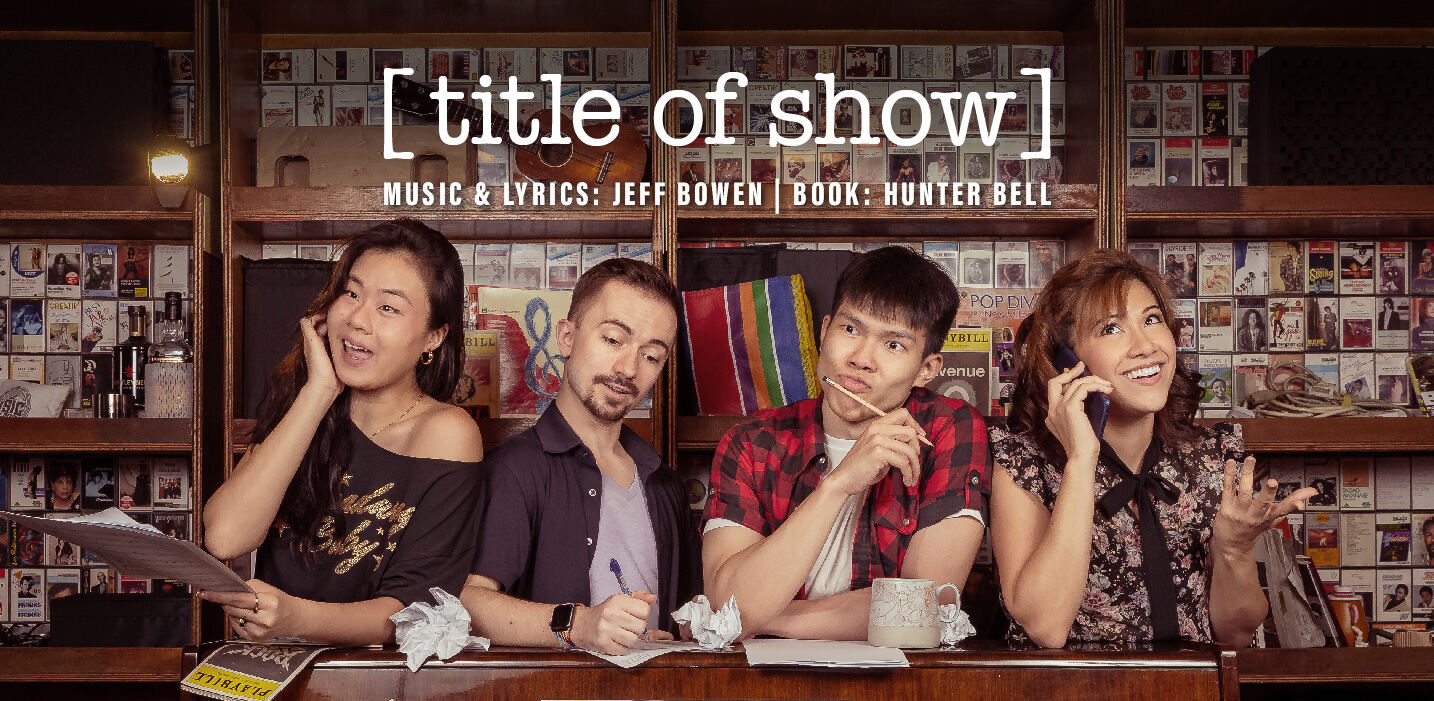 The festival is headlined by two show – [title of show] in July and In Pieces in August, starring award winning performers including Mina Kaye, Benjamin Chow, Seong Hui Xuan, and the next generation of Singapore talents. In the very meta [title of show], Jeff and Hunter, two struggling writers, hear about a new musical theatre festival. However, the deadline for submissions is a mere three weeks away. With nothing to lose, the pair decides to try to create something new with the help of their friends Susan, Heidi and Larry on the eighty-eights. With the cast in place, Jeff and Hunter begin a conversation about what to write about. Eventually, Jeff suggests they write about what to write about. They make a pact to write up until the festival's deadline and dream about the show changing their lives.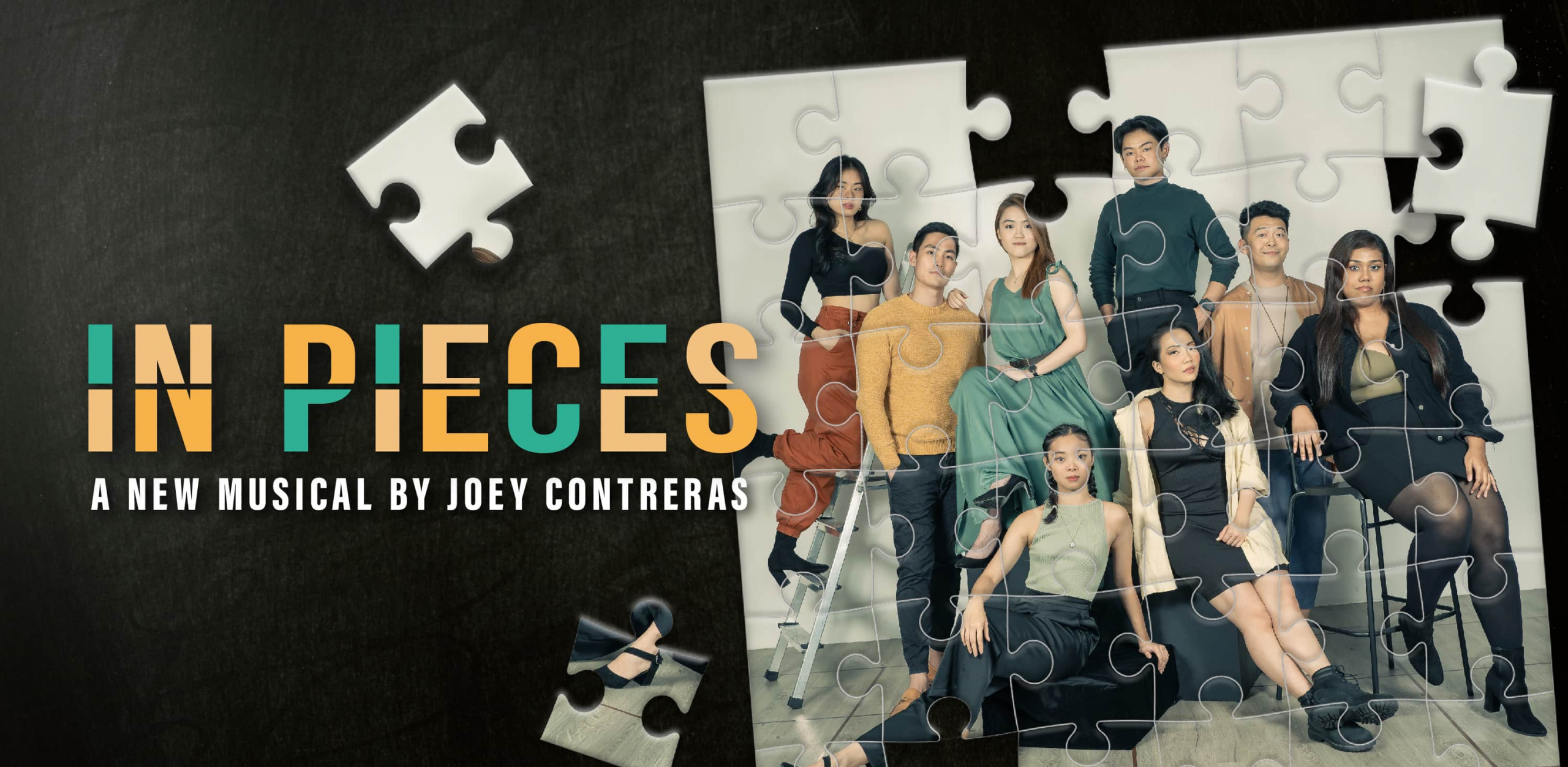 In In Pieces, follow the romantic journeys of eight individuals, as they share, ponder and look back on the chosen paths and partners along the way. Set in New York City, there's the scary excitement of being vulnerable and saying yes to whatever adventure is ahead. The magical first kiss. An unlikely friendship. Well-kept secrets. The monotony. The rebound. An awkward reunion on the 1 train. And the honest conversations of deserving more. All these pieces of a life that at times connect and disconnect, but once at a distance, come together to create a universal remembrance of what it's like to be young and learning in love.
Other highlights include the incubation of original and local works with Tissue Aunty The Musical by CariCapture Theatre, Jack The Musical Read by Dwayne Tan, The Hidden Singapore Musical by Karen Lim and more. Aspiring performers can also improve their performing skills through international workshops held by Natalie Weiss (USA) and Luka Anthony (UK) along with specialised Song and Dance workshops by the local 7/8 Musical Collective. Over at The Projector, attendees can have a relaxing evening with family and friends at watching musical theatre movies, or be a part of the musical theatre Community the Open Mic sessions.
"Audiences will get the opportunity to enjoy the Singapore premieres of international works as well as listen to many new musicals being written and incubated locally. This festival also gives many new and budding actors the opportunity to work alongside experienced professionals, which is a big step towards growing our Musical Theatre scene," says Joanne Ho, Musical Director.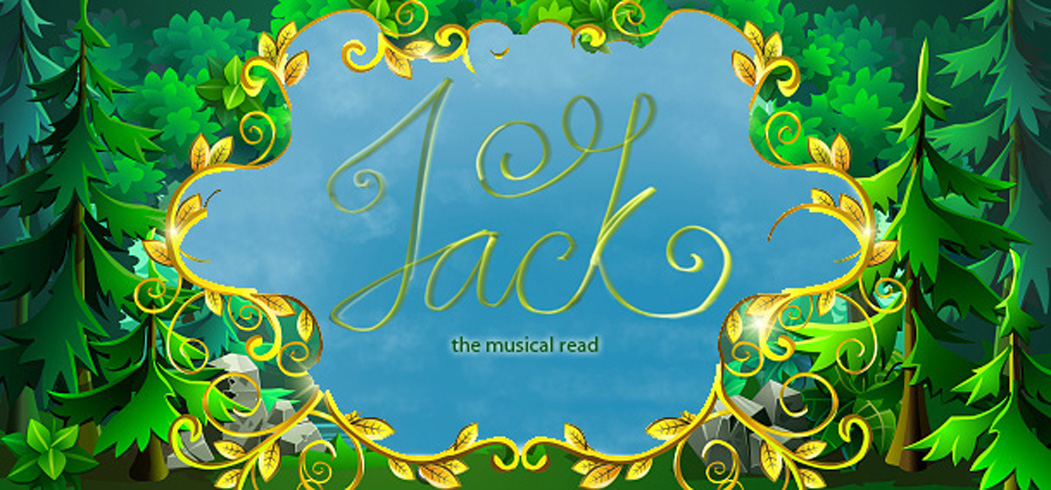 "By creating the Musical Theatre Fringe Festival, we want to position ourselves as The Musical Theatre specialist in the performing arts scene," says Nathalie Ribette, Artistic and Executive director of Sing'theatre. Through the festival, we hope to raise the appreciation of the musical theatre genre and enrich the local arts scene through education and shared cultural experiences for artists & the community.
Musical Theatre Fringe Festival 2022 runs from 22nd July to 7th August 2022 across various venues. Tickets and more information available on their website.