In its original run in 2015, Singapore Repertory Theatre's (SRT) then-all new musical The LKY Musical premiered in the same year our late founding father passed, acting as a moving tribute and testament to the work and nation-building Lee Kuan Yew contributed in taking Singapore from third world to first, playing to over 50,000 audience members in its original run.
This September, 'the most successful Singaporean musical of all-time', The LKY Musical is back, a fitting, titanic stage production that marks the first large-scale musical staged in Singapore since the pandemic began two years ago. Directed by Steven Dexter, with a book by Tony Petito, songs composed by Dick Lee, and lyrics by Olivier Award-winning Stephen Clark, The LKY Musical traces Lee Kuan Yew's story – from his student days as an idealistic student in Raffles College, to the Japanese Occupation, his years in the UK, the anti-colonial movement, communal violence in Singapore, the threat of Communism, and finally, Singapore's independence in 1965.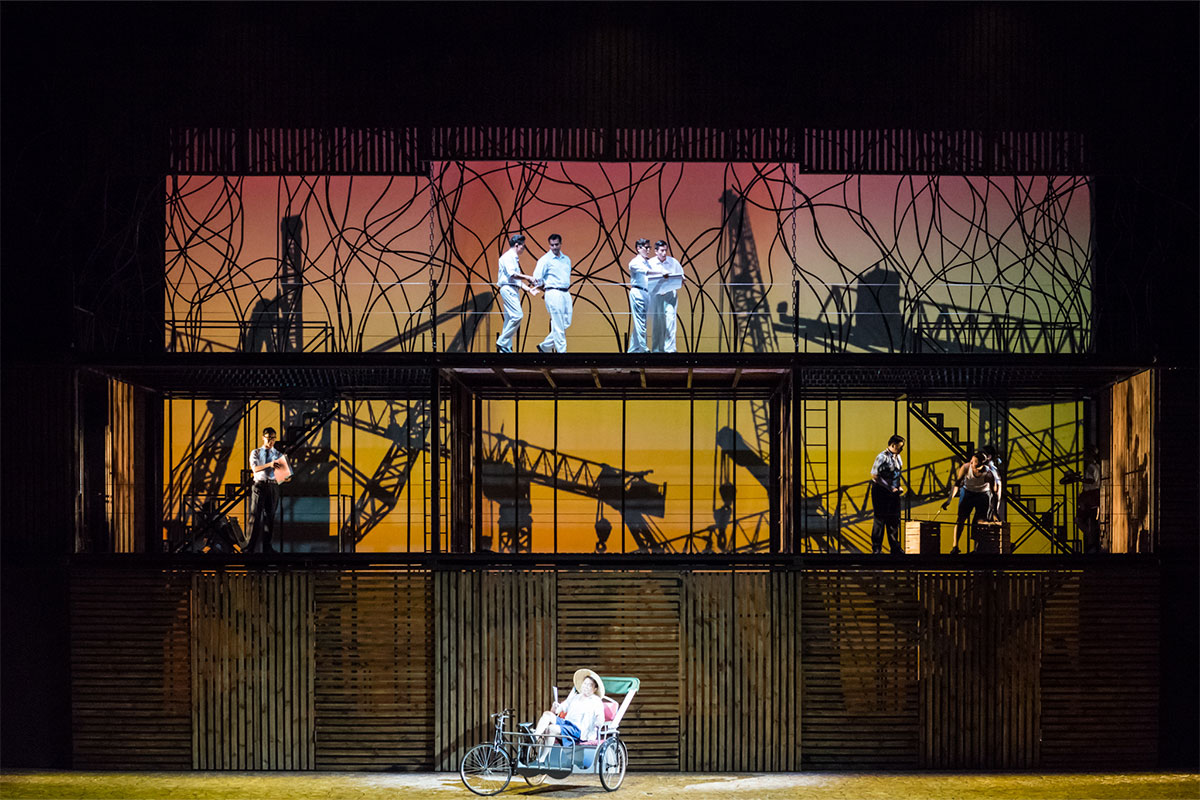 While ostensibly about one man's life, with how much of a titan he was, The LKY Musical brings in profiles and figures that were similarly integral to our city as we know it, such as former PAP party member Lim Chin Siong. This is the story of Singapore and its independence, the struggles and intrigue, the passion and love that goes into nation-building, a tale of resilience, pride, political intrigue, betrayal, loyalty, violent upheavals, negotiating uncertainty and achieving self-determination.
And love – telling the romance between the nation's first prime minister and the remarkable woman who stood beside him.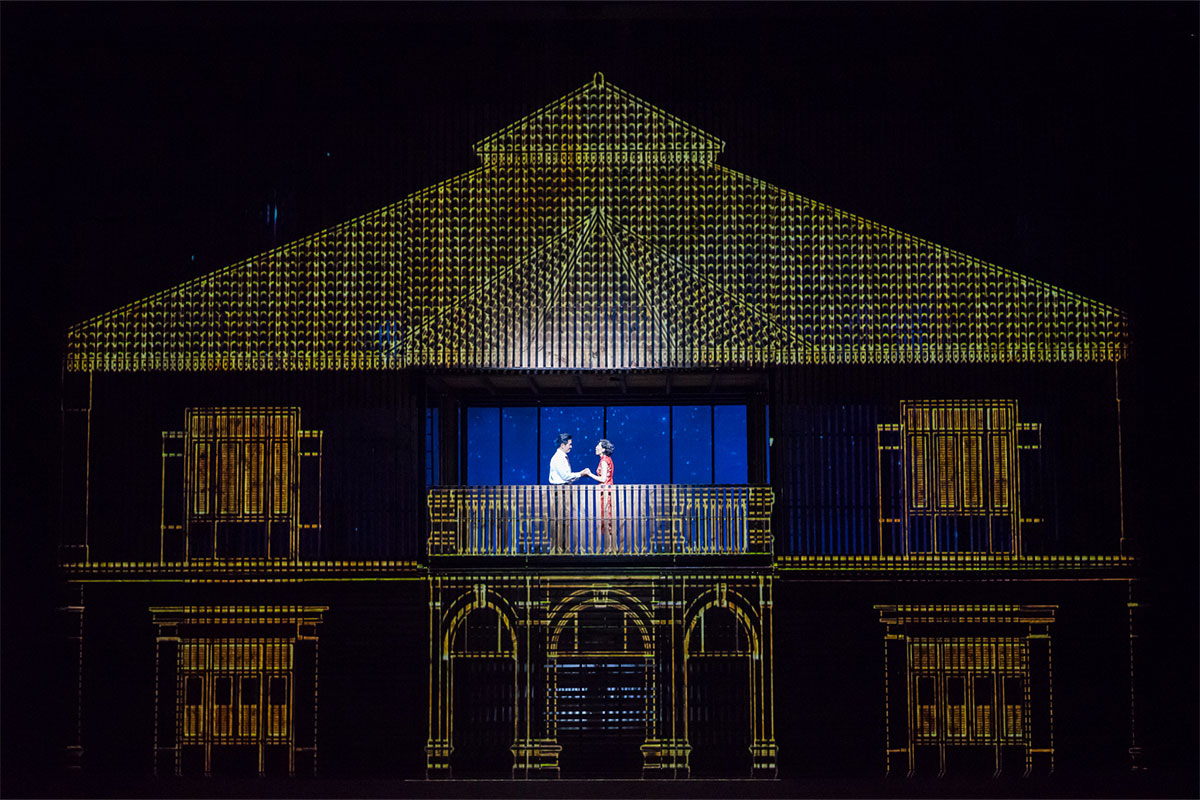 Veteran local actor Adrian Pang will reprise his role as Lee Kuan Yew, while starring opposite him this time will be songstress and actress Kit Chan as the former PM's wife, Kwa Geok Choo. This marks the first time Kit Chan returns to SRT after her performance as Empress Dowager Cixi in the 2017 production of Forbidden City: Portrait of an Empress. The musical will also star Sebastian Tan (Broadway Beng) and Benjamin Chow, who reprises his critically-acclaimed role as Lim Chin Siong from the previous staging. New songs and new musical arrangements by Dick Lee will also be featured, as the musical graces the stage at the Sands Theatre at Marina Bay Sands.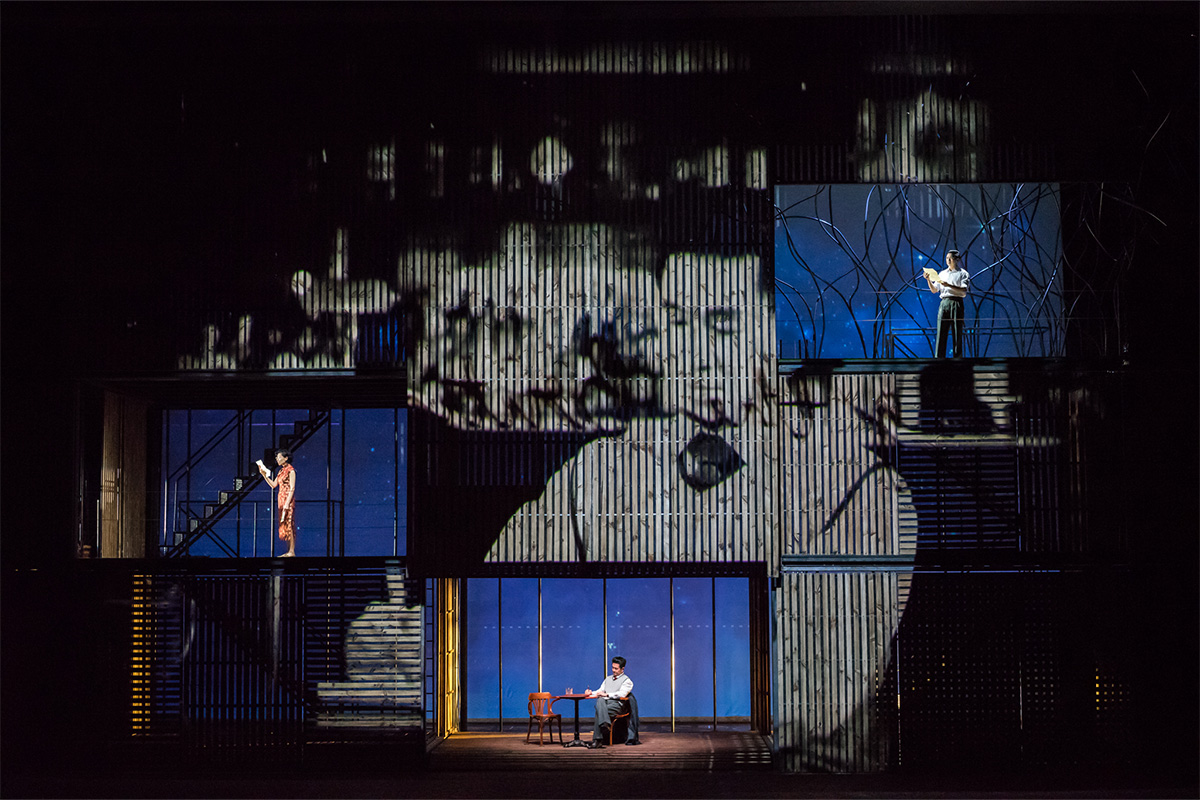 An inspiring, uniquely Singaporean tale of facing hardship head-on, overcoming seemingly insurmountable challenges and rising from the ashes, this is an ideal show to bring Singaporeans together after the challenging past couple of years. For those familiar with this era of Singapore's history, and the ones inspired by it, The LKY Musical is a timely reminder of how our tiny island has succeeded against the odds time and time again.
The LKY Musical plays from 7th September 2022 at the Sands Theatre. Tickets available here