LONDON – After months of restrictions thanks to the COVID-19 pandemic, the British theatre scene is slowly but surely beginning to open up again, as various companies and venues present brand new works with live theatre allowed to resume. Following the free NT Live presentation of their acclaimed production of Shakespeare's A Midsummer Night's Dream on YouTube, London's Bridge Theatre is back in action, with a repertoire of twelve one-person plays, performed live in the Bridge's flexible auditorium.
The season began with a new monologue by multi-award winning playwright David Hare. Directed by Nicholas Hytner,  Beat The Devil marks one of the first new theatre performances in the UK inspired by the COVID-19 pandemic, and is based on Hare's own experience with having contracted COVID-19 and its plague of seemingly random symptoms. Performed by esteemed British actor Ralph Fiennes, the 50 minute monologue then follows Hare's recollection of his state of delirium and fear in facing the virus, and touches on issues of honest medicine and dishonest politics to create a monologue of furious urgency and power.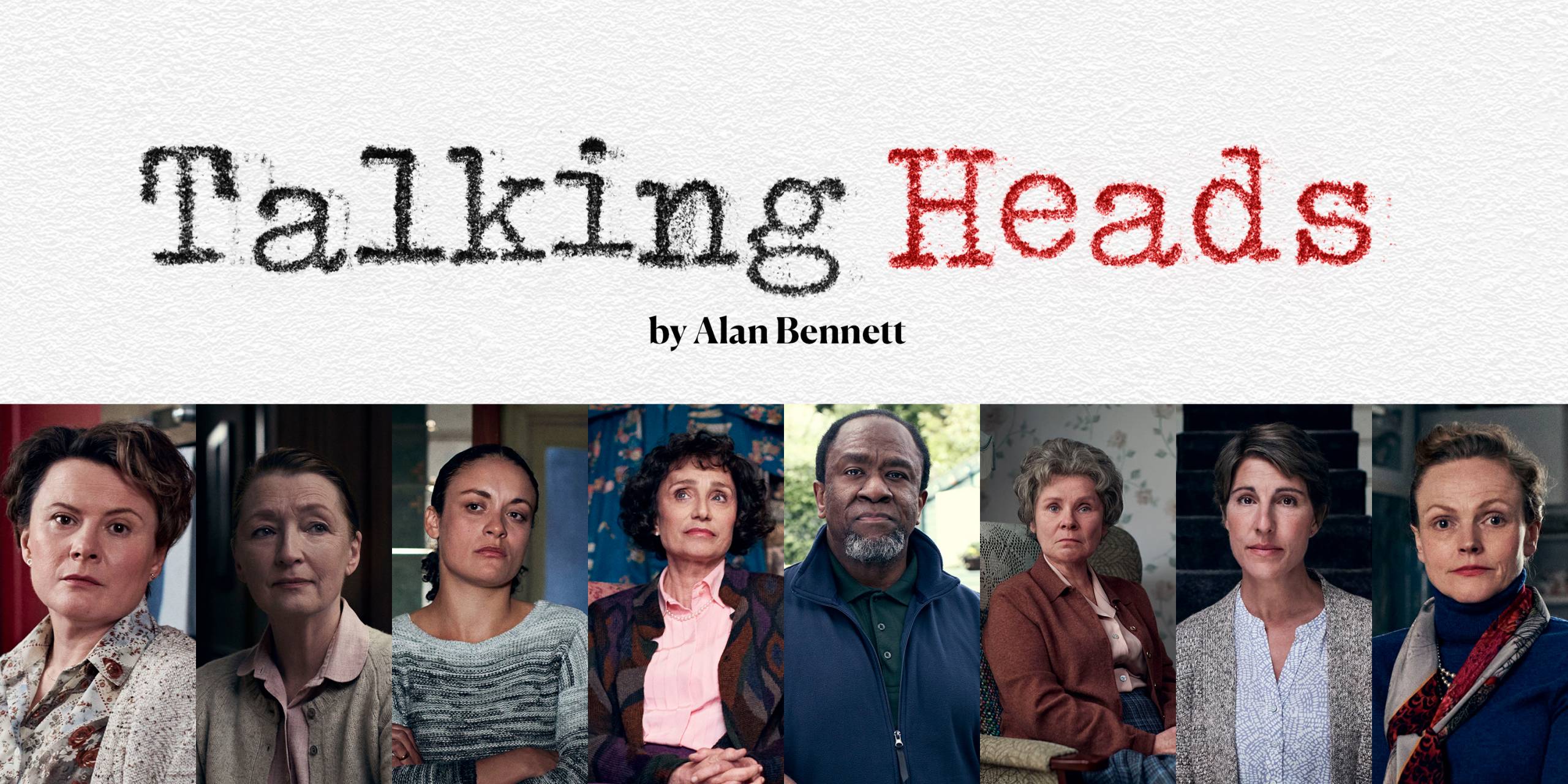 In September, the Bridge Theatre will also be presenting Alan Bennet's landmark Talking Heads monologues, each one considered a masterpiece in its own right, shedding light on our innate shared humanity. Following a co-production with the BBC, where the monologues were broadcast on BBC1 in June to universal acclaim, Talking Heads will be staged as a series of live double bills featuring the same actors who performed them on television.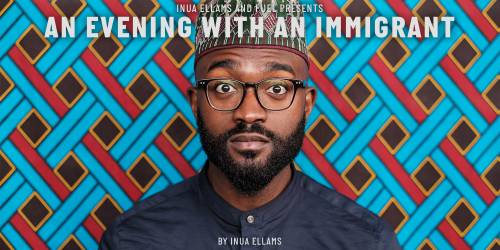 From 18th September to 15th October, The Bridge Theatre will also be playing host to Inua Ellams and Fuel's An Evening with An Immigrant, where Ellams tells his poignant life story of an immigrant escaping fundamentalist Islam, experiencing prejudice and friendship in Dublin, performing solo at the National Theatre through poems and anecdotes, all without a country to belong to or place to call home.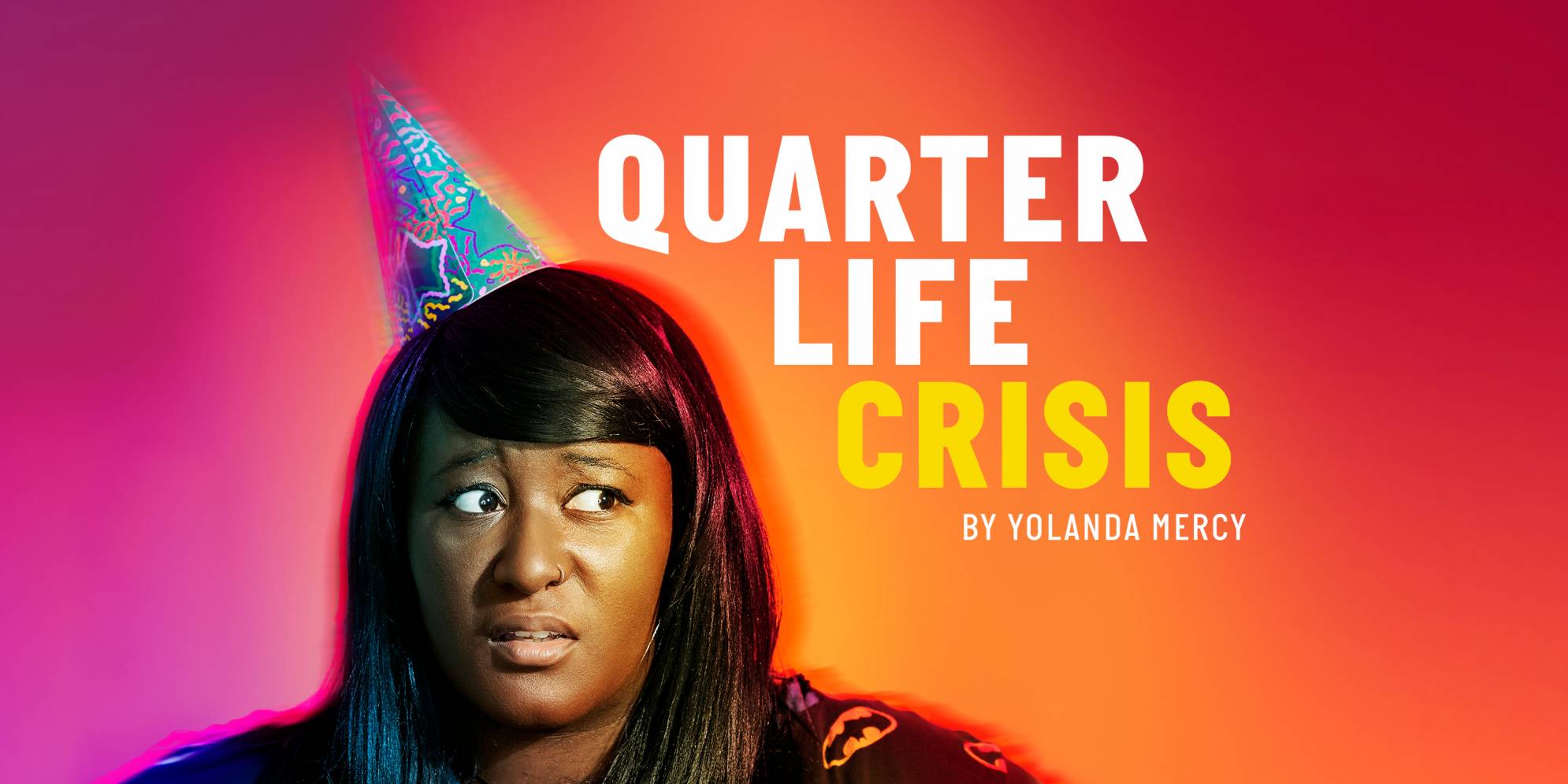 Come October, Bridge Theatre will also be playing host to Yolanda Mercy's hit theatre and radio show Quarter Life Crisis. Watch as Alicia, no longer 25, realises she has no idea what she's doing with her life and how to adult. From swiping to find a perfect match to finding a way to keep her 16-25 railcard, will this Londoner be able to find her direction, or cheat growing up forever?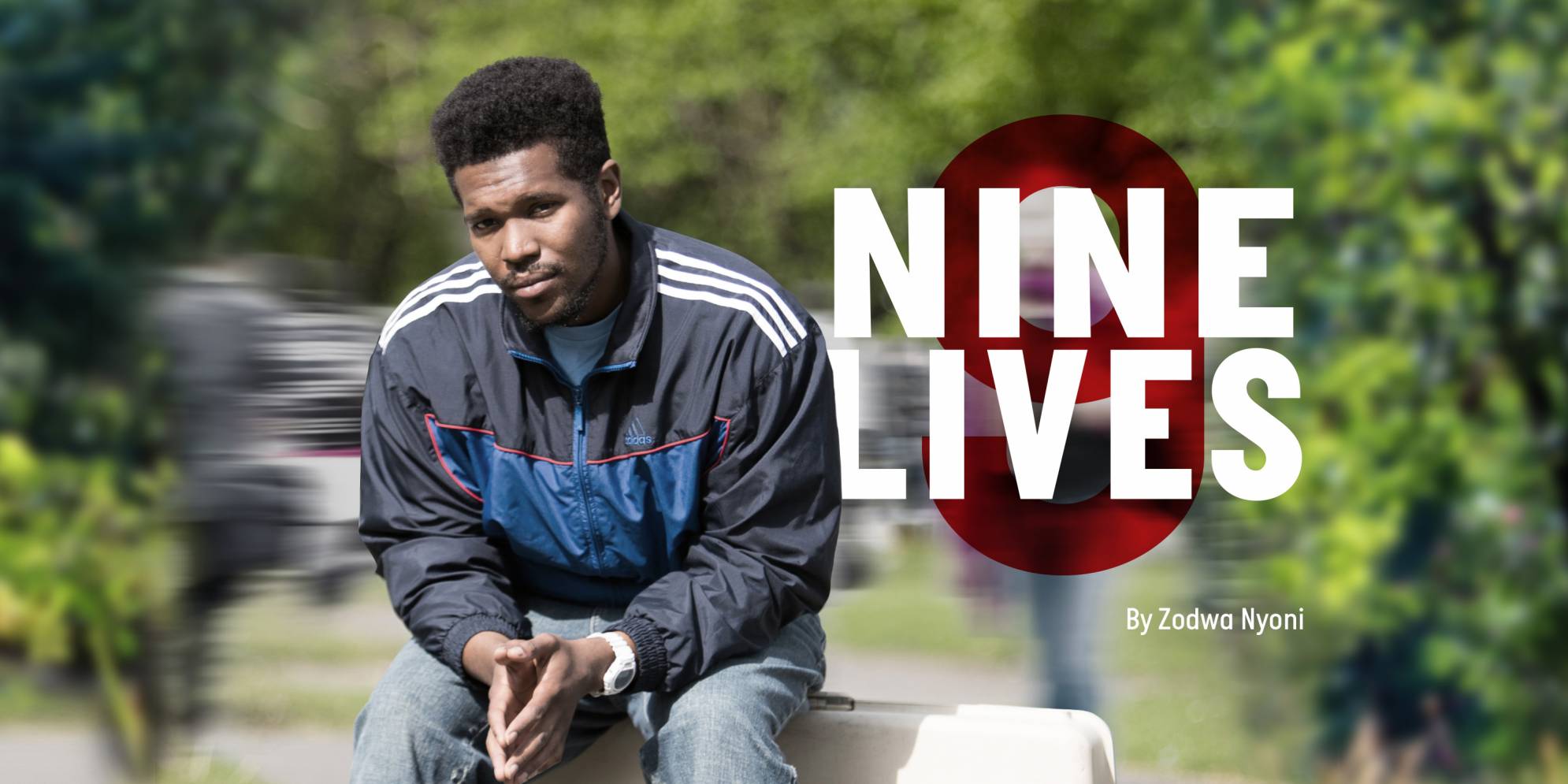 Also in October, Leeds Studio's Nine Lives comes to the Bridge Theatre, as Zodwa Nyoni uses humour and humanity to tell a personal story of the people behind asylum headlines. Watch as Ishmael finds sanctuary in the UK after facing violent homophobia back home, and is now ready for his new life to begin in Leeds. Will he be able to face his fears and find a way to belong, and call this place home?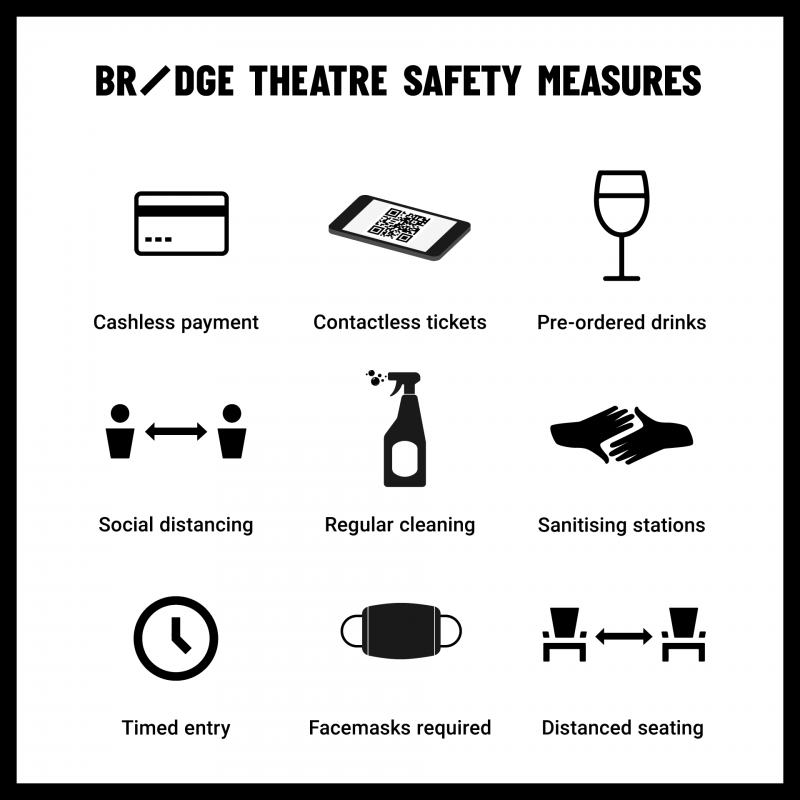 To combat COVID-19 and to ensure the safety of audience members, the Bridge Theatre has introduced new measures for its performances. In short, beyond compulsory facemasks, installing sanitising stations and contactless payment and tickets, the theatre will also be implementing a 1 metre gap between the groupings of seats, while an automatic refund will be given to ticketholders should a performance not be able to go ahead. If audience members find that they must isolate, they may simply contact the Bridge Theatre via email or phone, and either receive a refund up to 2 hours before the performance or exchange it for an alternative performance.
Beat the Devil runs at the Bridge Theatre until 31st October 2020. Tickets available here. The full lineup of upcoming theatre shows at the Bridge Theatre can be found on their website here. The Bridge Theatre is located at 3 Potters Fields Park, London, SE1 2SG.