For a project as big as the upcoming Once Upon A Time On The Orient Express, it requires someone of great experience and fortitude to handle negotiations, including the shipping of two cars from the actual Orient Express, and the nail-biting amount of nerve it takes to press on with it even with a global pandemic going on, adapting as the situation changes. That person is Lydie Blandeau, founder and director of Once Upon A Time On The Orient Express producers Visionairs in Art.
Once Upon A Time On The Orient Express hasn't had the easiest of times getting off the ground. Initially planned for launch in July, due to the pandemic, opening has been delayed. Thankfully, they're finally getting a firm opening date on 12th December, where the exhibition will be available to attend at West Lawn, Gardens by the Bay for six months. "It's been crazy with the pandemic," says Lydie. "We were originally meant to open much earlier, but had to stop everything to deal with this. As we speak, the shipping company still needs to bring in some final pieces, and even though a lot of the people we're working with have been partners for years, COVID-19 made a lot of it so much more complicated, because usually I'd be onsite to ensure that things go as planned."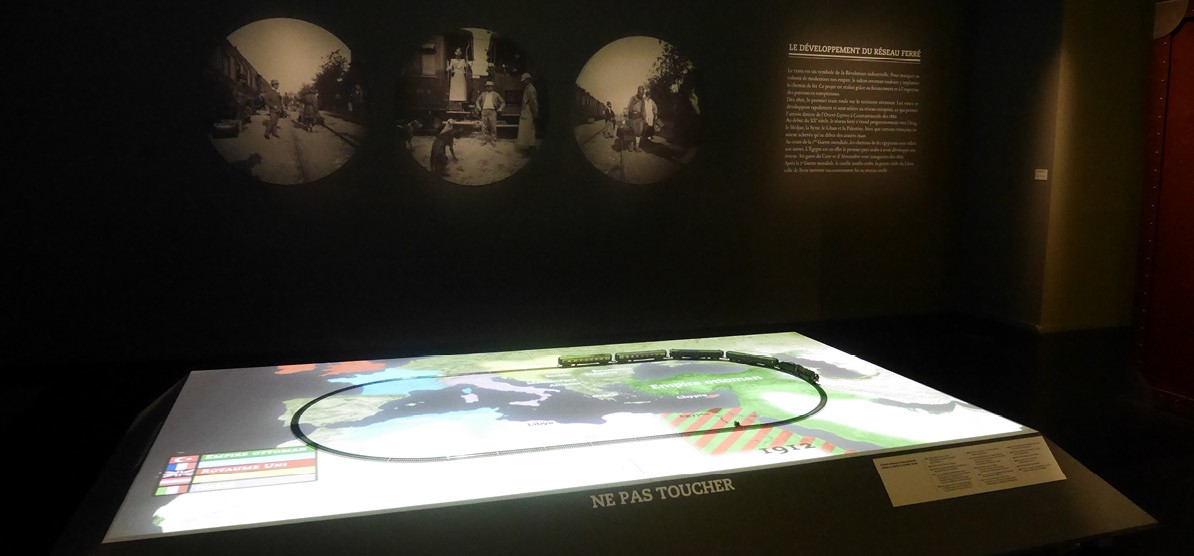 "But you know, I'm the kind of person who's always up for a challenge, and it's been a roller coaster of emotions, and a real experience adjusting and adapting as things change," she adds. "We pushed very hard, and there were so many issues like STB saying we couldn't advertise and having to readjust things to adhere to social distancing rules set out by MOH, at the end of it all, I know that when we open, we'll be so satisfied with what we've achieved. This really is the last part of the journey, and even though there's still marketing and maintenance to do, it'll hopefully all be smooth-sailing from there."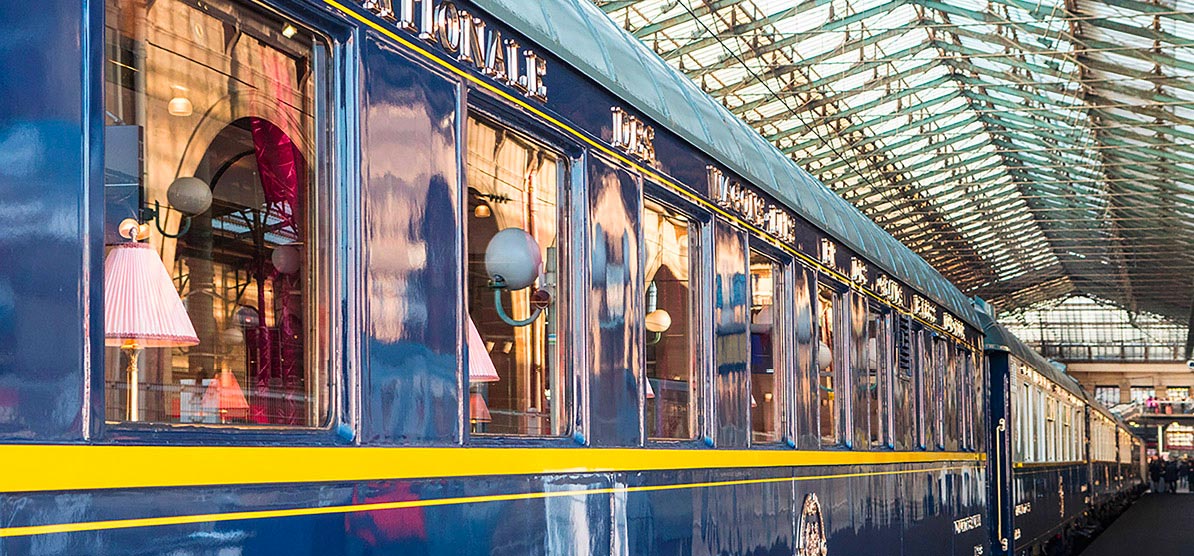 With its theme-park like ambition and family-friendly environment, Lydie knew that the exhibition was perfect for the holiday period so the whole family could enjoy it. "Even though things were delayed, we always knew that we wanted to open by December, just in time for Christmas," says Lydie. "People are bored because they can't travel, and with no tourists around, this exhibition is really for the locals, to give them a chance to explore the carriages, and for us to bring the Orient Express to life, and make it relatable for people. Think of it as family entertainment that's also educational."
The exhibition will be housed in a reconstructed train platform, with showrooms displaying objects that encapsulates the history of the Orient Express, alongside giving visitors a chance to look back on the art of living on-board, and imagine scenic stopovers in the route that cut through London, Paris, Venice, Istanbul, Aleppo, Damascus, Baghdad, Cairo, Luxor and Aswan. Documentaries, newsreels and film clips about the Orient Express will also be presented, to remind guests of the rich literary and cinema it inspired.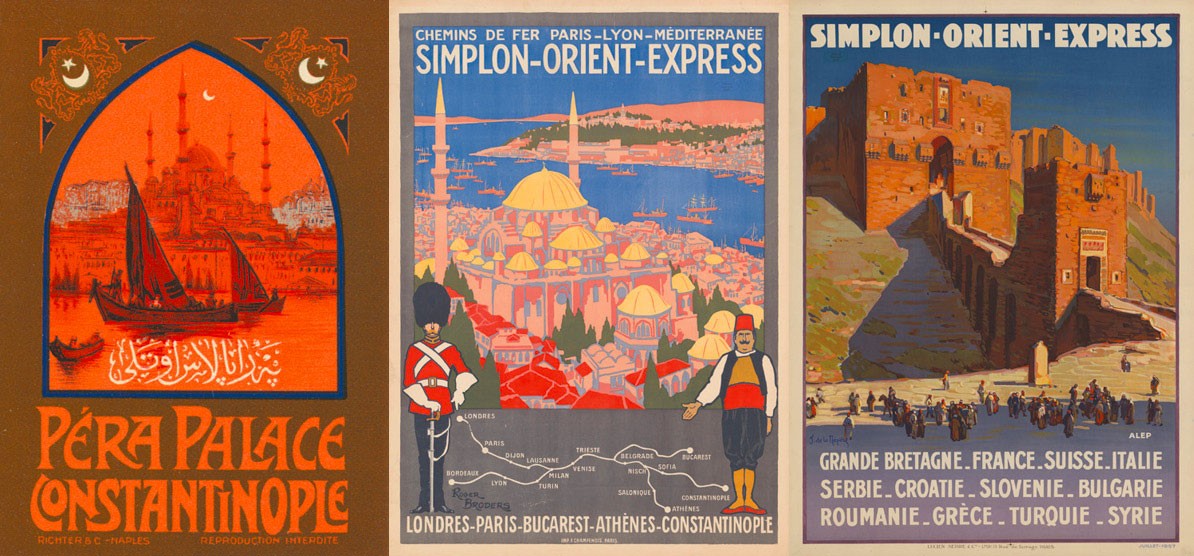 Guests will even get a chance to dine as the passengers did in the past, with a pop-up restaurant aboard the replica Anatolia dining car, with a special menu designed by Chef Yannick Alléno, who has won three Michelin stars for Hôtel Le Cheval Blanc in France. The exhibition will also be setting up a café, seating 40 patrons, and feature various coffee blends discovered and made famous along the Orient Express route. Curated for Singapore by Visionairs in Art, the menu will even include Kopi O, and feature dishes aligned with the road map concept, as designed by Chef Yannick Alléno.
"I wasn't the one behind the restaurant experience, which was conceptualised in Paris, but our version is a new way of presenting it," comments Lydie. "We thought it would be a good idea to just to have a space where people could relax and drink kopi, and a place people could hang out for the next six months. We also plan to tie it in with Agatha Christie's Murder on the Orient Express, and when we complete it, we can also use it as a multi-purpose event space, such as for weddings or other events."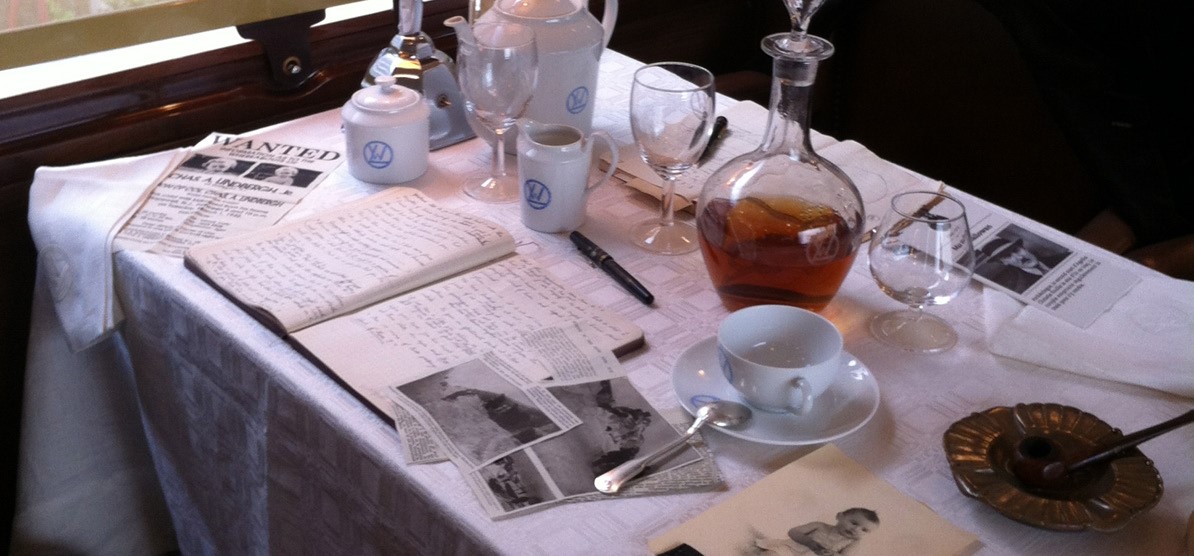 Thinking of the historical and artistic significance of the Orient Express, Lydie herself thinks of the level of exposure back in France. "In France, the citizens already start to experience art in school from as early as six years old, and beyond that, there's extra curricular activities where they go to the museums to learn about and appreciate history and art," says Lydie. "But these days, there's more and more renovation, and I think kids are starting to stray from museums. It's all about cultivating appreciation from a young age, and that's a lot to do with both the education system and parents' willingness to bring their children there too."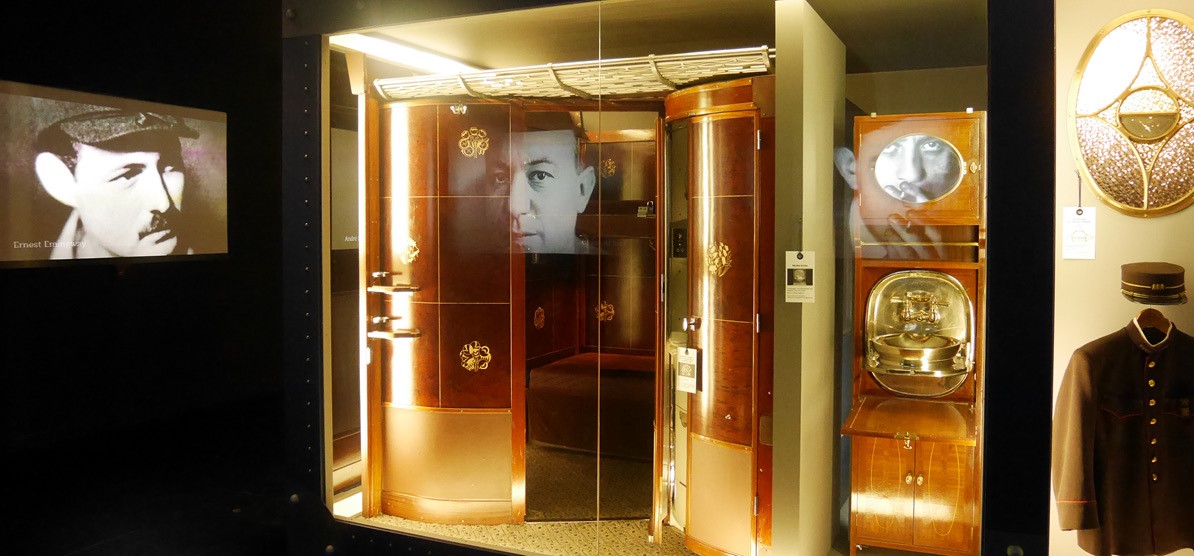 In all, Lydie is relieved and excited that Singaporeans will finally get a chance to witness the project in its entirety, and that she can introduce them to the Orient Express' rich culture and heritage in such a meaningful way. "I arrived in Singapore 7 years ago, and my goal has always been to bring a cross cultural experience between Singapore and France," says Lydie. "Perhaps now, there's a greater need and understanding for experiences out there. And with this, it's the idea that there's something interesting, not too complicated, and easy to get into in order to go deeper in future."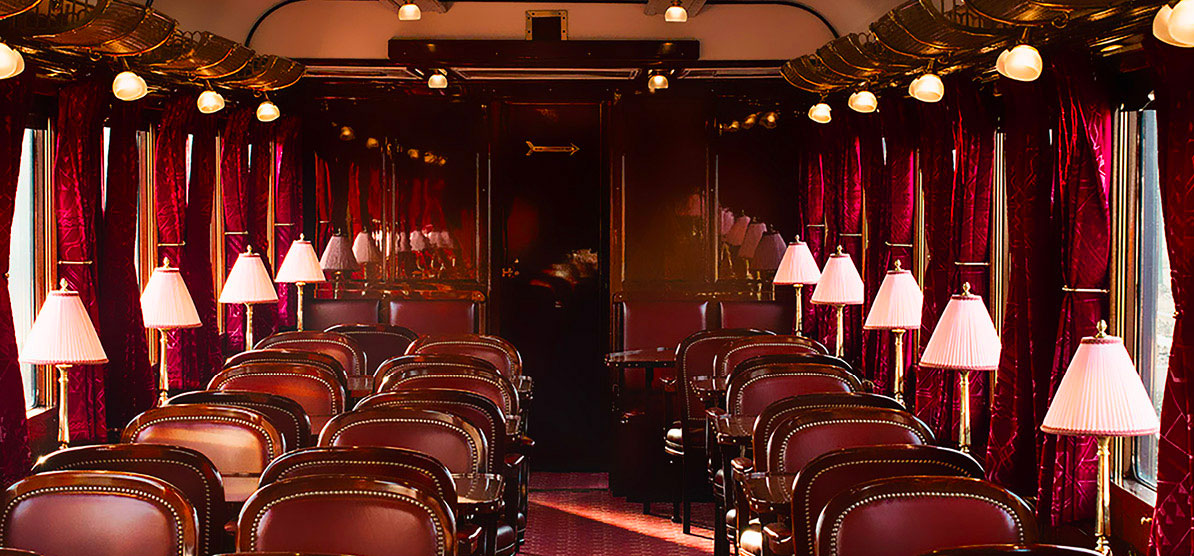 "Due to my work, my family has always been nomadic and citizens of the world; my children don't really understand the concept of going on a holiday since we're always finding ourselves in new places, and they're both very independent," Lydie concludes. "Work really is the biggest part of my life, because it's what makes me feel alive, besides my daily jog. Even then, I've never wanted to be in the spotlight, and I like to think of myself as the shadow behind each project, to better allow it to be in the light. My job just needs me to stay focused and put in the work, so that the engine for the Orient Express can run in Singapore."
Once Upon A Time on the Orient Express runs from 12th December 2020 to 13th June 2021 at West Lawn, Gardens by the Bay. Tickets available via SISTIC, with more information available here