Back in June, local theatre company Sight Lines Productions emerged as one of the earliest adopters of Zoom as a means of presenting interactive theatre with Murder at Mandai Camp. Now, five months down the line, they're back again, with a newer, bloodier, and gutsier sequel – Murder at Mandai Camp: The Case Reopens.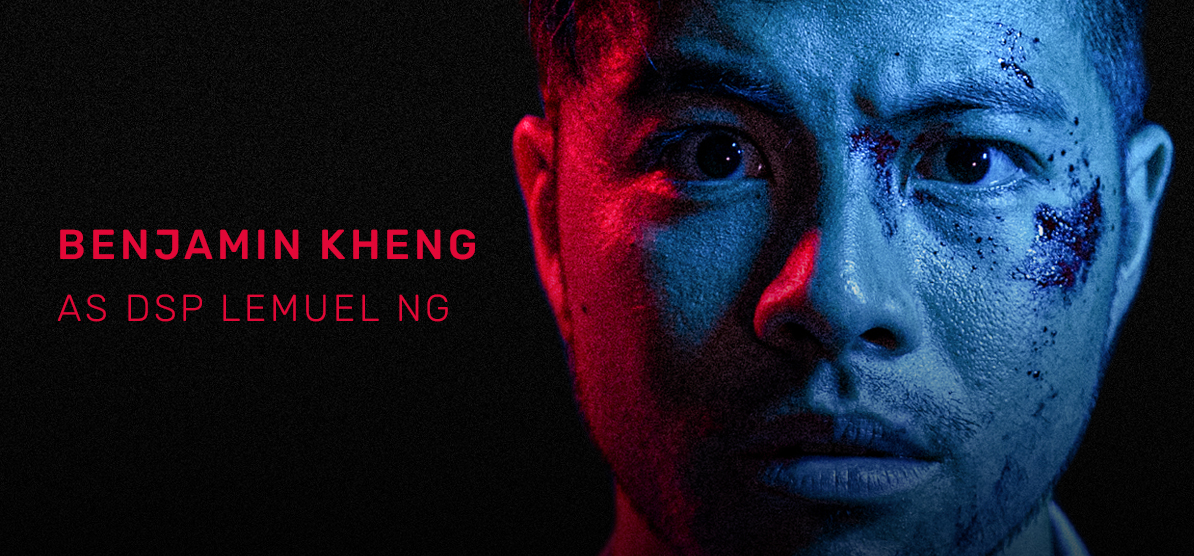 This time around, it's time to join CID Officer Lemuel Ng (played by Benjamin Kheng) as lead investigator on the case once more, set to apprehend the culprit behind the untimely demise of recruit Ilhan Rozells (Irsyad Dawood), immediately following the events of the first show. Get ready to meet familiar faces once again, with prime suspect Recruit Tan Chee Meng (Bright Ong), former Lieutenant Haziq (Erwin Shah Ismail), and the unassuming Captain Ronald (Ronald Goh), and find out if it's death by murder, or something far more sinister that lurks on camp grounds.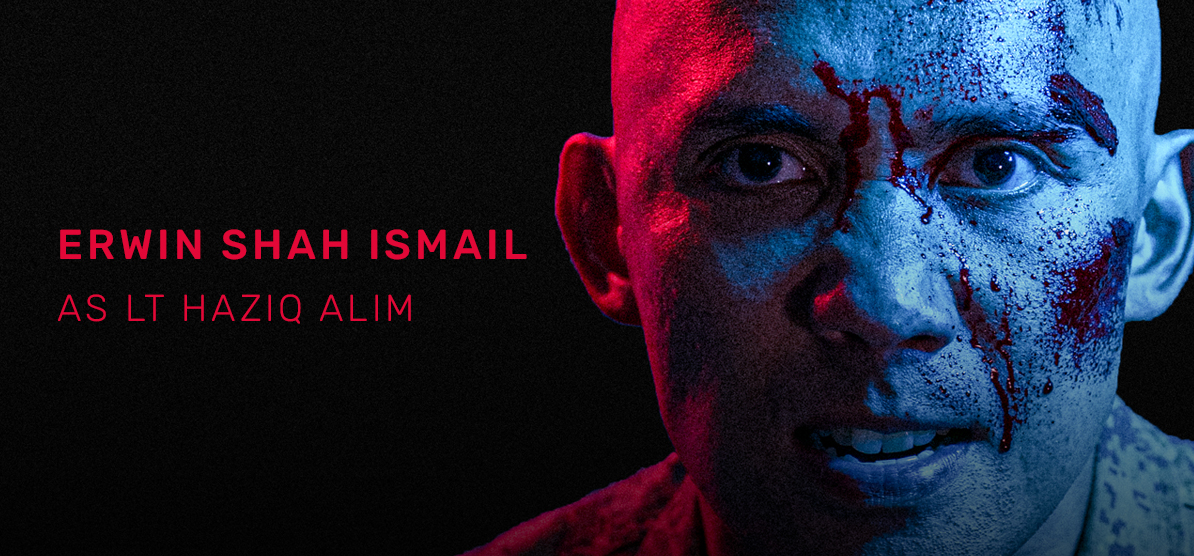 Set within the investigator's office, viewers will experience a choose your own adventure style narrative, where the story's flow is determined completely by the audience. Once again written and directed by award-winning playwright-director Chong Tze Chien, and produced by Derrick Chew, the sequel now combines theatre with escape room mechanics, featuring live-action gameplay with 360° views of Mandai Camp, the ability to toggle between different evidence and videos on their device, and augmented with immersive surround sound that matches audio (environmental and speech) with the
viewers' perspective, adjusting with every turn and click (thanks to technology provided by Xctuality and Stereoimage Studios).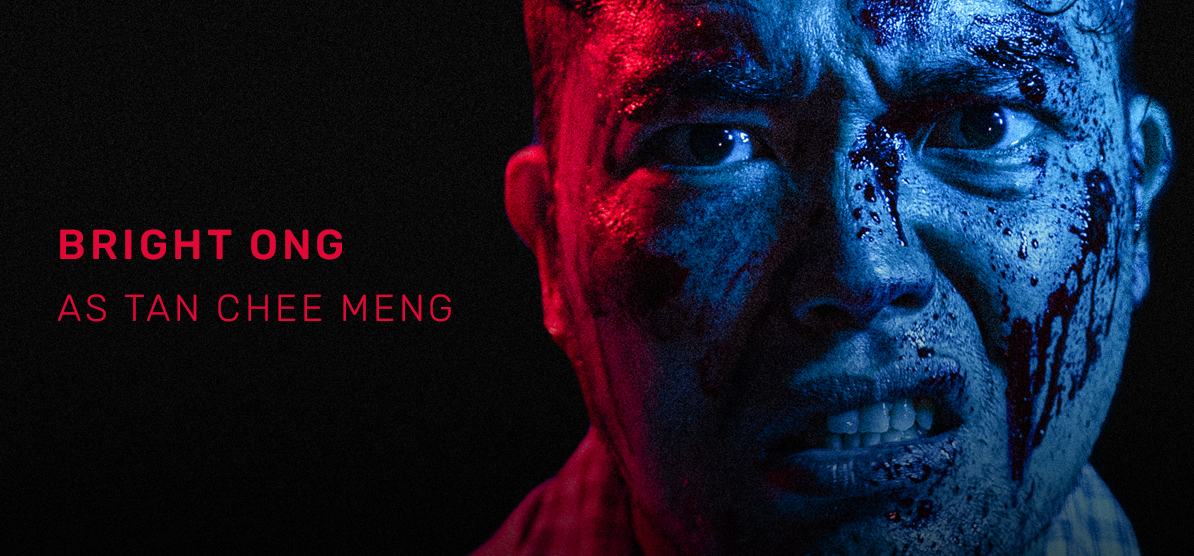 If you needed even more incentive to watch the show, then you'll be pleased to know that there will be an actual reward for one lucky investigator who uncovers the truth. One audience member will take home S$1,000 during the show's Mystery Draw. Using an achievement system within the live-action gameplay, quick-witted viewers who successfully collect all key evidence and identify the culprit will be identified, and entered into the running to win the S$1,000 reward.

Much like how the previous show featured bottled cocktails by local, Southeast Asian-inspired bar Laut, this time around, you can expect two brand new concoctions by Ah Sam Cold Drink Stall – the sloe gin, Lillet Blanc, citrus and orchid The Scent of Plumeria, and the banana, sweet vermouth, dark chocolate liquer and rum-based Pisang Noir. Purchase a bundle, and even receive an exclusive clue to help you in the case.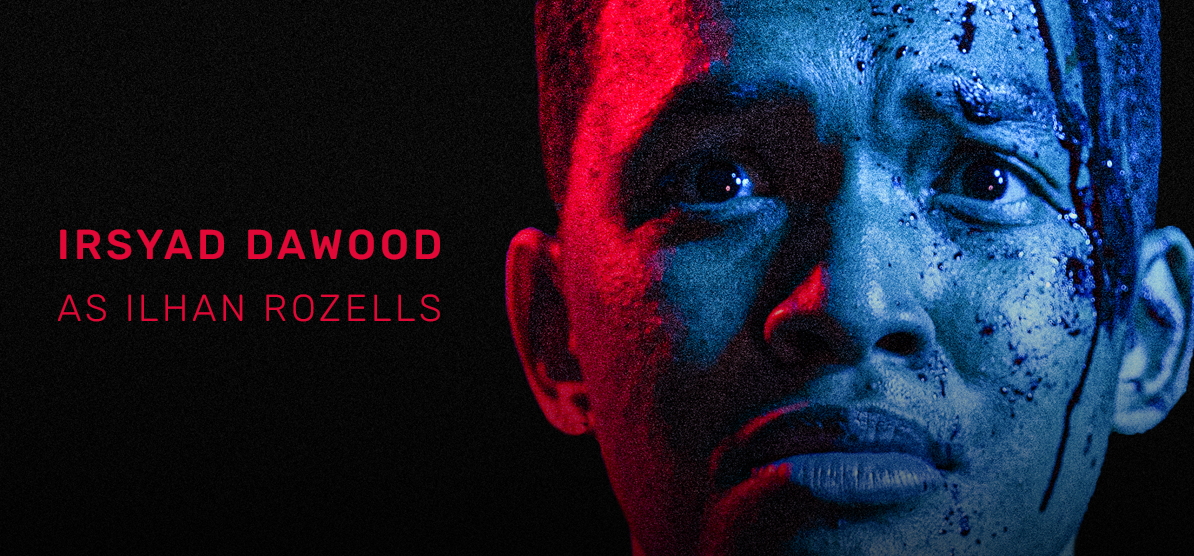 "The success of the first Murder in Mandai Camp spurred our continued exploration in merging the arts with technology. Our mission has always been to offer new exciting experiences to art lovers and developing new audiences and, in turn, supporting the local scene with jobs opportunities and the platform to nurture new and young talents," says Derrick Chew, Executive Producer, Sight Lines Entertainment.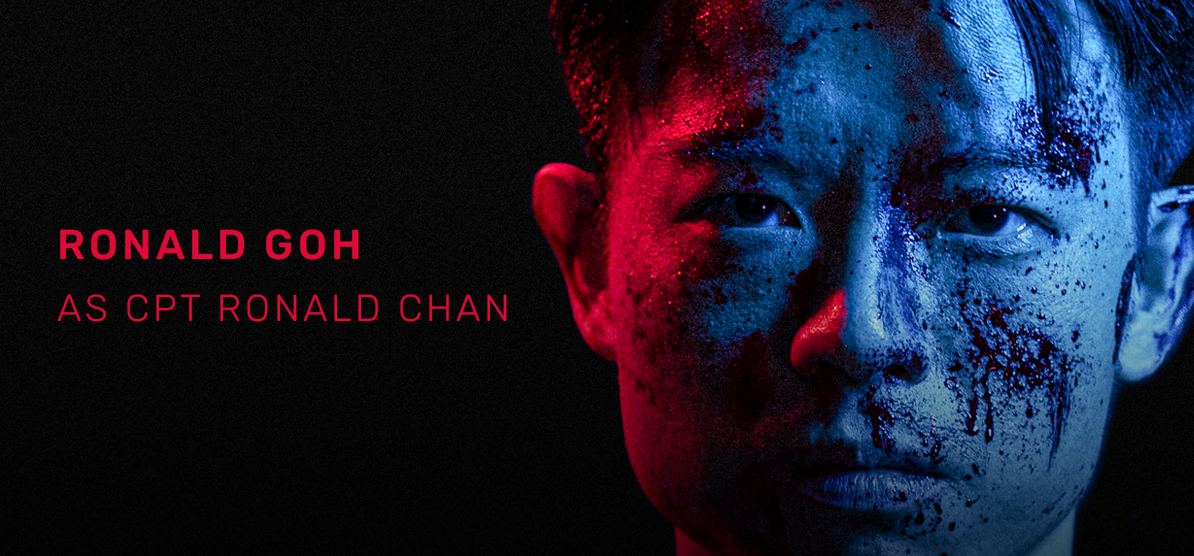 "Digitalisation isn't simply putting a show online, it is also understanding what new audiences
are looking for, and marrying that with what we know and love about the performing arts. We
understand that younger audiences prefer the freedom of choice, and we want to make theatre
accessible to this new generation of performing arts consumers." adds playwright-director Chong.
Murder at Mandai Camp: The Case Reopens runs from 22nd December to 2nd January 2021. Tickets available from SISTIC Cocktails from Ah Sam Cold Drink Stall will be available for pre-order and purchase here. Store pick-up is available and islandwide delivery is at $5/order.