Celebrating the beauty and culture of the French language and values of the Francophonie, the 2021 Francophonie Festival is here this March, with a particular focus on gender equality. For the first time ever, the newly established Group of the Francophonie in Singapore representing over 20 countries will be taking charge, with a total of 17 programmes will be available, including film screenings, roundtable talks, and culinary activities.
International Francophonie Day takes place on 20th March, while International Women's Day takes place on the 8th of March. With the two coinciding in the same month, the festival opens on International Women's Day with a screening of the film Women by Anastasia Mikova and Yann Arthus-Bertrand, which gives over 2,000 women from over 50 countries a voice. Alliance Francaise Singapore will also be hosting the Francophonie Film Festival from 11th to 27th March, with over a dozen films representing countries from the Group of the Francophonie in Singapore. Free film screenings will also be available at Francophonie at Gardens by the Bay.
Delphine O
To facilitate greater discussions on gender equality, the festival will also be featuring a series of roundtables and talks, with the Secretary General of the United Nations Generation Equality Forum, Ambassador Delphine O, expected to take part in a discussion about international gender issues. The Generation Equality Forum is a global gathering for gender equality convened by UN Women and co-chaired by Mexico and France, kicking off in Mexico City on 29th March as the Francophonie Festival in Singapore draws to a close. Other talks are set to explore gender issues in male-dominated industries, such as video games and classical music, through local and international practitioners' lenses.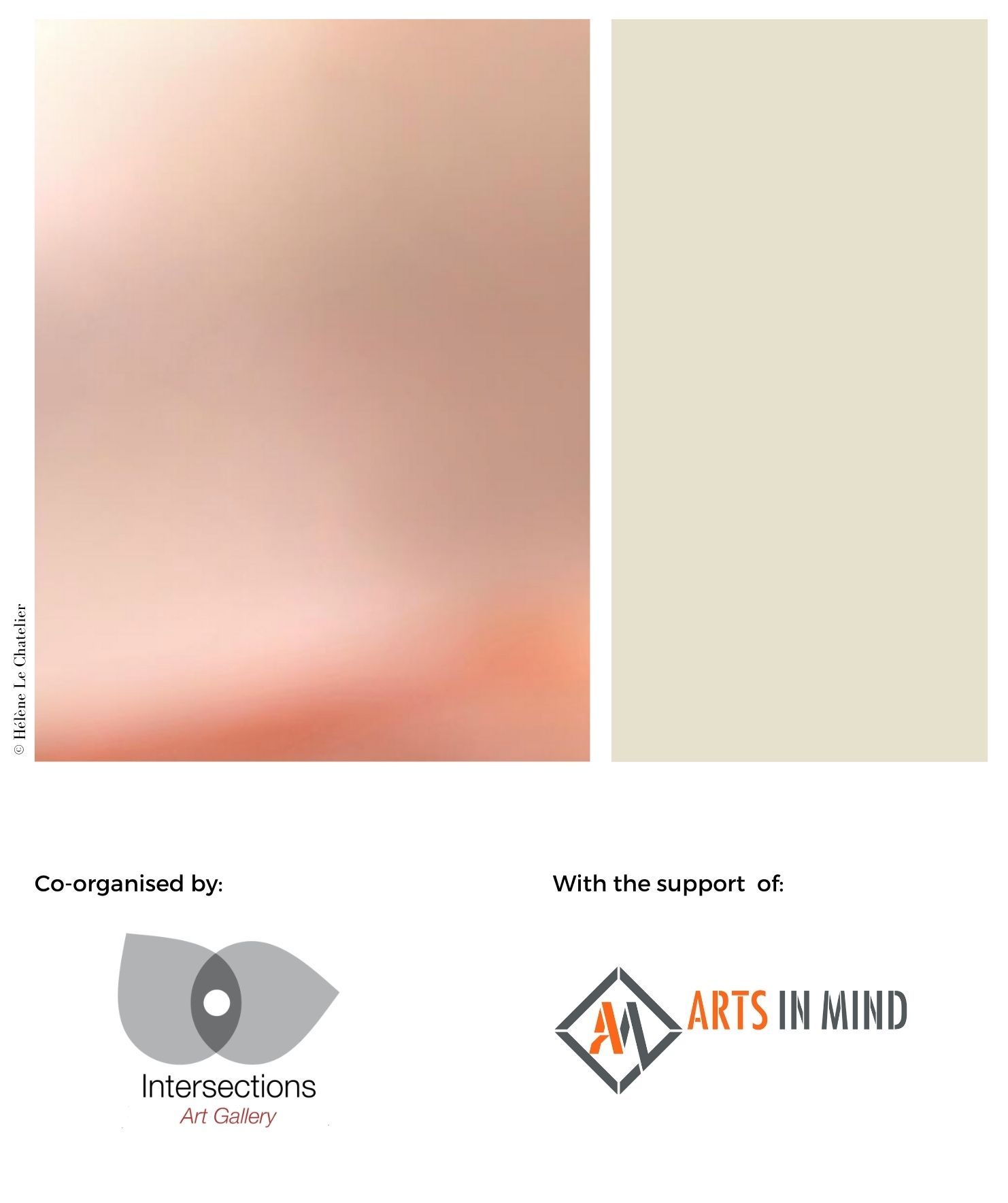 Other events include a solo art exhibition by Hélène Le Chatelier. Titled Intimate Topographies, Le Chatelier's work explores the idea and image of the female body as a 'terra incognita', an ambiguous terrain open for new, and personal readings, as she resists the conventional male gaze of art history while simultaneously questioning 'feminine' attributes and histories. Also featured are the programmes French Student Idol, an online singing competition for French language learners, as organised by the Association of French Teachers in Singapore, as well as online culinary programme Francophone-EAT!, showcasing famous chefs sharing their specially curated recipes on social media.
"This year's theme is in consonance with the Francophonie values of cultural and linguistic diversity." – Ambassador of France to Singapore Mr Marc Abensour
Ambassador of France to Singapore Mr Marc Abensour said: "France has made a priority in promoting gender equality throughout the world. This year's theme is in consonance with the Francophonie values of cultural and linguistic diversity. I am particularly glad to see many Singaporeans participating in the festival, indicating shared values and strong people-to-people ties."
"Decided to put forward the topic of gender equality to celebrate the achievements of women, and raise awareness of the difficulties faced by them worldwide." – Ambassador of Mexico to Singapore Mr Agustín García-López
Ambassador of Mexico to Singapore Mr Agustín García-López said: "We, the Group of the Ambassadors of the Francophonie in Singapore, decided to put forward the topic of gender equality to celebrate the achievements of women, and raise awareness of the difficulties faced by them worldwide, heightened during this current pandemic. On the local front, the Government of Singapore is on the same page and has declared 2021 as the "Year of Celebrating SG Women". We hope that the Francophonie Festival will encourage learning, intercultural exchanges, solidarity and affirmative actions for gender equality."
The 2021 Francophonie Festival runs from 8th to 30th March 2021. More information available here and here