Singapore's largest ticketing agency SISTIC has launched a new live streaming platform – SISTIC Live – dedicated to live broadcasts and video-on-demand of art, cultural and entertainment productions, along with classes, workshops and webinars.
SISTIC Live supports arts groups and individual artistes with an agile and innovative Live streaming platform for ticketed performances so that they can earn income even with lockdown measures. Organisers can also use the platform for free workshops and classes, such as Gateway Arts' Storytelling Series for children.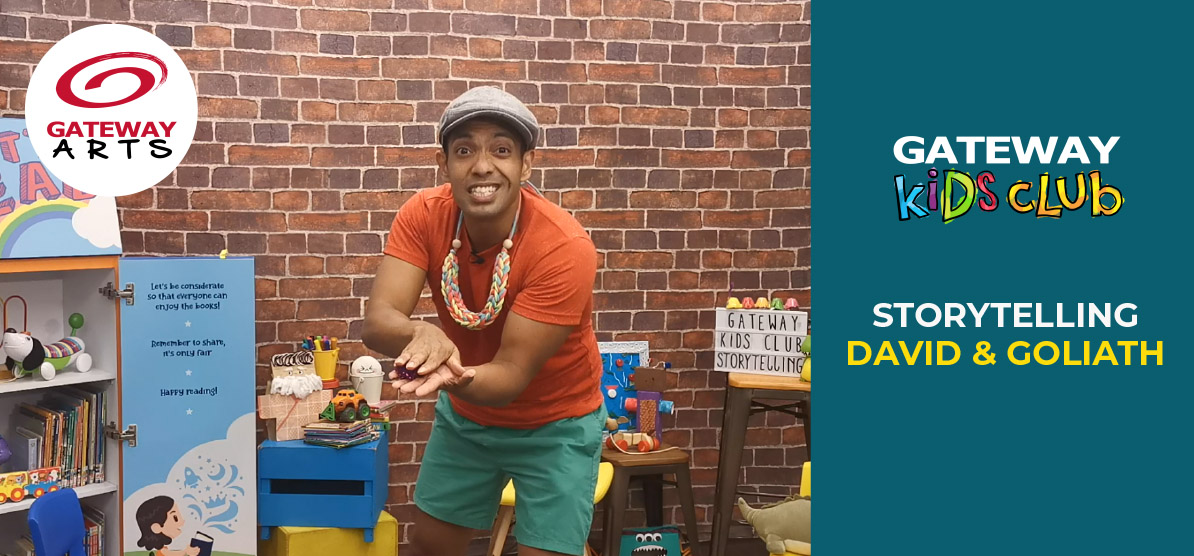 SISTIC Live provides the technology to stream past and present productions, along with ticketing services to sell a set number of tickets for the show, generating much needed revenue for COVID-19–constrained productions. Through their booking system, customers can easily purchase tickets on SISTIC's website and make payment as usual, with debit/credit cards and digital wallets including PayPal and DBS PayLah. With ticket payment complete, patrons will receive instructions on how to access and view the show.
This in-house developed streaming platform also provides show organisers with the option of hosting the live streaming content on SISTIC Live, or on their own streaming server, with SISTIC providing marketing and ticketing services for both options.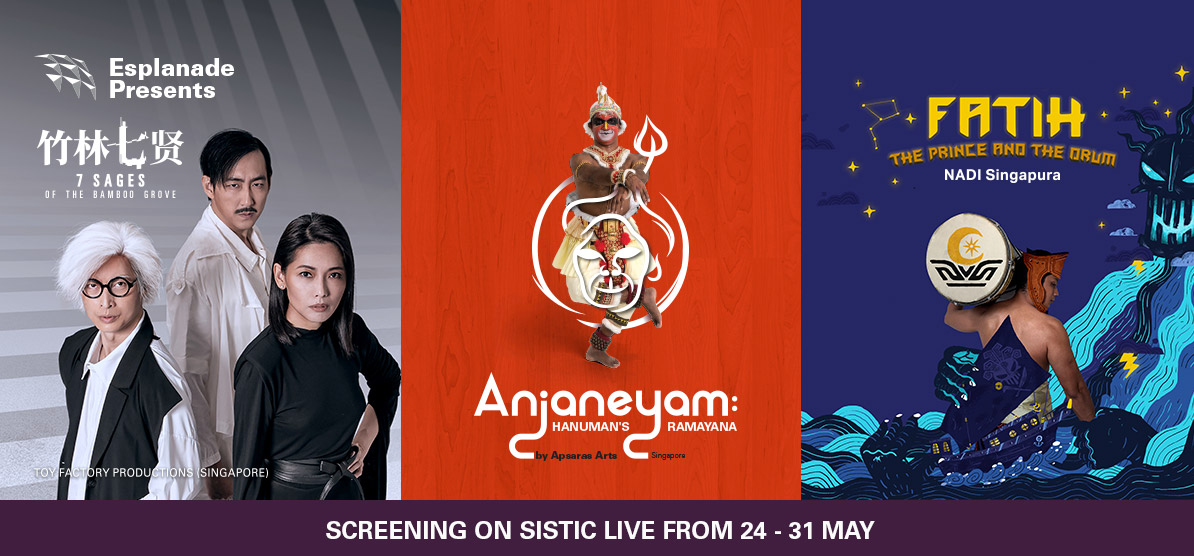 To kick off SISTIC Live, SISTIC has partnered with Esplanade – Theatres on the Bay to stream recordings of three original theatre and dance productions from Esplanade's cultural festivals. These shows are Apsaras Arts' Anjaneyam – Hanuman's Ramayana, from the 2017 Kalaa Utsavam Festival; NADI Singapura's Fatih – The Prince and the Drum, from the 2019 Pesta Raya Festival; and Toy Factory Productions' 7 Sages of the Bamboo Grove, from the 2020 Huayi Festival, all screening from 24th to 31st May.
"Virtual events and streaming are part of the new normal. Although streaming is unlikely to replace the multi-sensorial experience of physically attending a live event, it is important to us that our live entertainment fans remain connected while at the same time providing a unique option for show organisers to generate sales and revenue," said Joe Ow, CEO, SISTIC.
Esplanade X SISTIC Live runs from 24th to 31st May 2020. Book tickets, and find out more about SISTIC Live on their website here