It's been said that grief changes us irrevocably––that the death of a loved one shakes us up in unexpected and unimaginable ways. Some of us cling to rituals and superstitions. Others replay memories. Still others laugh in the face of its absurdity.
Fresh from her successful foray into digital theatre, Sim Yan Ying "YY" is back with a brand new digital project this October, with Where Are You? First conceived and staged at New York University Tisch School of the Arts in 2019, Where Are You? is led by YY and comprises a series of devised physical theatre productions about how we experience grief and confront death.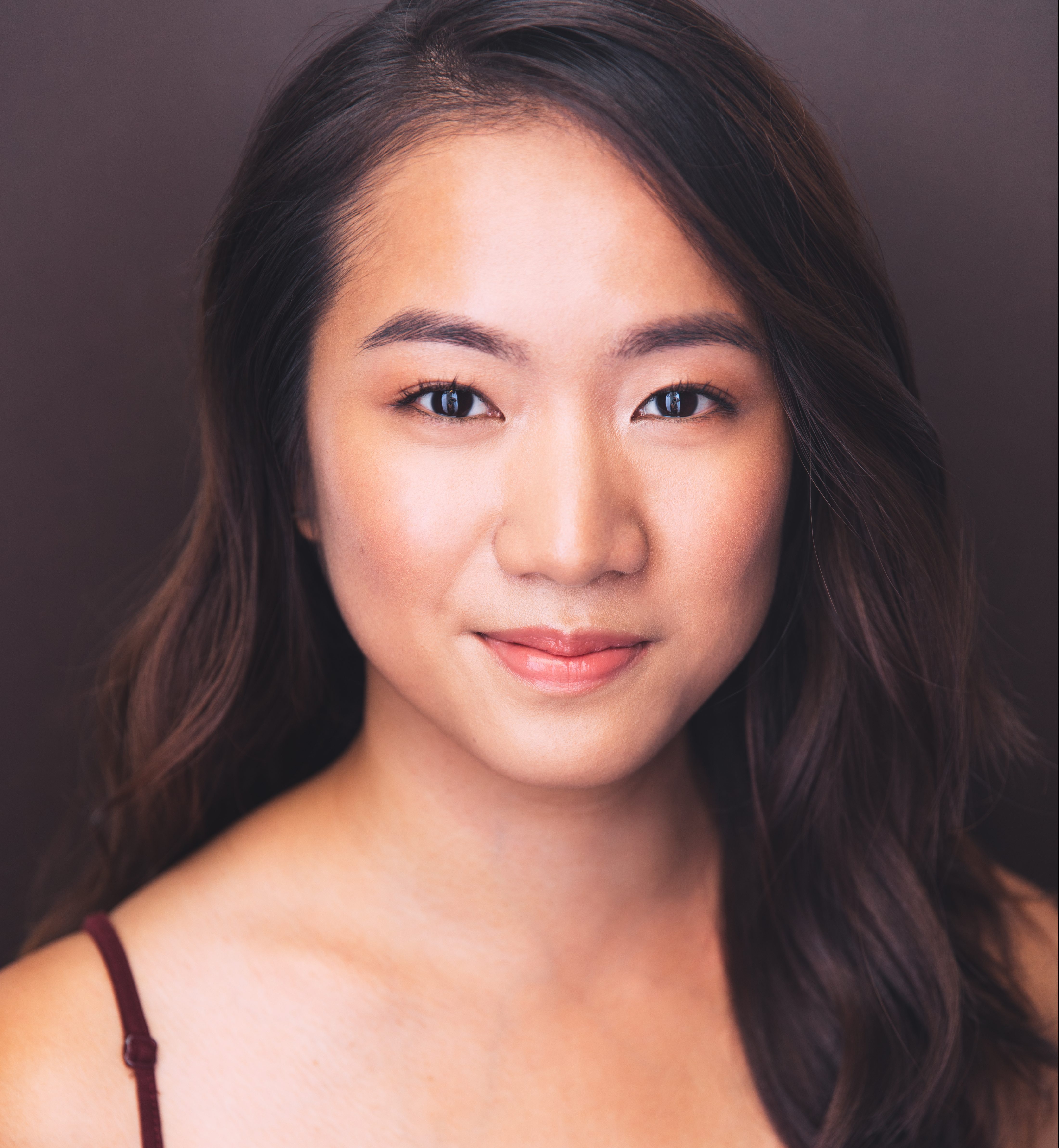 Sim Yan Ying "YY"
"After the initial live version in 2019, we were going to stage it again in June this year, but with the pandemic and the BLM protests, everything got postponed," says YY. "We were actually already in the midst of rehearsals when the pandemic hit,  and we ended up doing a work-in-progress sharing instead, with the hopes of doing a live performance down the road. But when BLM happened, we all agreed that it was more important to direct our energy elsewhere, and that partially led to me doing Who's There?, before finally coming back to this in August. There's definitely been a lot of tweaking to it since it was originally intended for a live presentation, and the experience gained from Who's There? also helped me prepare for the Zoom-centric nature of this show."
Much like how Who's There? dealt with the complex and multifaceted issue of race across different societies, Where Are You? has also challenged YY and her team to deal with a theme that often feels larger than life, something that even older adults struggle with constantly. "The title Where Are You? is a question I asked myself when my grandpa died 2 years ago," she elaborates. "I'd say that this was the first instance of someone I loved dying, and I ended up starting to talk to the sky, or even imagining that my roommates' cat was the reincarnated version of him. There were so many lingering questions, and not just about where the deceased person was, but even where I was in my grieving process. And the thing is, you never really get over a death do you? It's like that metaphor about it being like a ball in a box; the pain just becomes less frequent, and you learn to cope better."
"Grief can of course, be an experience that's hard to pinpoint or get a hold of through theatre. As an artist, I tend to gravitate towards personal stories, and so gathered up the stories of those involved in the show in the first version. For this digital presentation, we also interviewed other people to gain other perspectives we thought were important to see in the show, and combined these with the stories and some movement-based scenes to capture the experience of grief. While there isn't a single overarching narrative like in Who's There?, there's a curation to the stories how they're presented that makes the show both accessible  and a little experimental."
This particular version of the show is devised and performed by Ao Lan Guo, Brendan Schwartz, Guillermo Contreras, John Titus, Maria Müller and Rosalie Neal, with dramaturgy by Carina Goebelbecker, Manuela Romero and Siena Yusi, multimedia design by Manuela Romero and sound design by Caroline Eng. "My team is relatively young, with most of us in our early 20s. At the beginning, we definitely felt a little insecure, because we were questioning ourselves about what exactly we could say about grief that hadn't already been said," says YY. "Some of us had lost a best friend at 17, a mother in high school…but I think that grief is an experience that we feel regardless of age, and can talk about. It's offering up our personal stories, and grief felt by people of our age. Like how someone in their 50s losing their father might think 'I'm next', but for us, that's not the feeling we go through, because we haven't fully gone through experiences of pain and loss and mortality just yet."
"In the previous work, we started off with seven collaborators, but over time, because of other commitments, it's changed quite a lot for this staging. That in itself also affected the entire show, considering how it's a devised work based on the team's personal stories, and whose energy is shaped by them as well," she continues. "There's still a lot of digging to do, but it's always a very collaborative process. The designers, for example, still attend every rehearsal, while the stage manager does her best to take care of everyone. The dramaturgs have hour-long meetings among themselves to work through the whole script, and continually give ideas to change things around and best present transitions or moments. As much as I was the inception for the project, the final presentation is a huge team effort, because the script and process originates from us all, and is reliant on everyone contributing their own part to it."
The Where Are You? journey certainly doesn't stop here, with the show being developed for a live staging in New York as part of the Mabou Mines SUITE/Space program in 2021, alongside a Singapore version of the show at the WILD RICE Directing Residency, with a production slated for February 2021. "We've had abut two weeks of rehearsals for the Wild Rice show now, and I've been juggling that with the rehearsals for this digital presentation." says YY. "It's been quite interesting how in the Singapore version, we've been discussing completely different issues from the US one, such as NEA and land scarcity and Bukit Brown. Having just returned about two months ago, I've been re-adapting again to life here, and going from one rehearsal to another requires a total mental switch, both in terms of the stories we're dealing with and the medium, and it's essentially almost a whole new production."
"It's been weird because I feel like an outsider in Singapore at times. It's election season in the USA, and I would have been more comfortable posting things on social media about it if I was still there, but now, I feel so distant from it. I'm also still getting used to what is acceptable to put onstage or not," she adds. "I still find it quite surprising that Wild Rice accepted my proposal since it seems so different from their usual work, but I'm glad I got the opportunity. I really think it's so important for young artists and companies to network and stay in touch with the more established people around, not necessarily to follow in their footsteps, but to just take their advice and learn how to progress in our own way."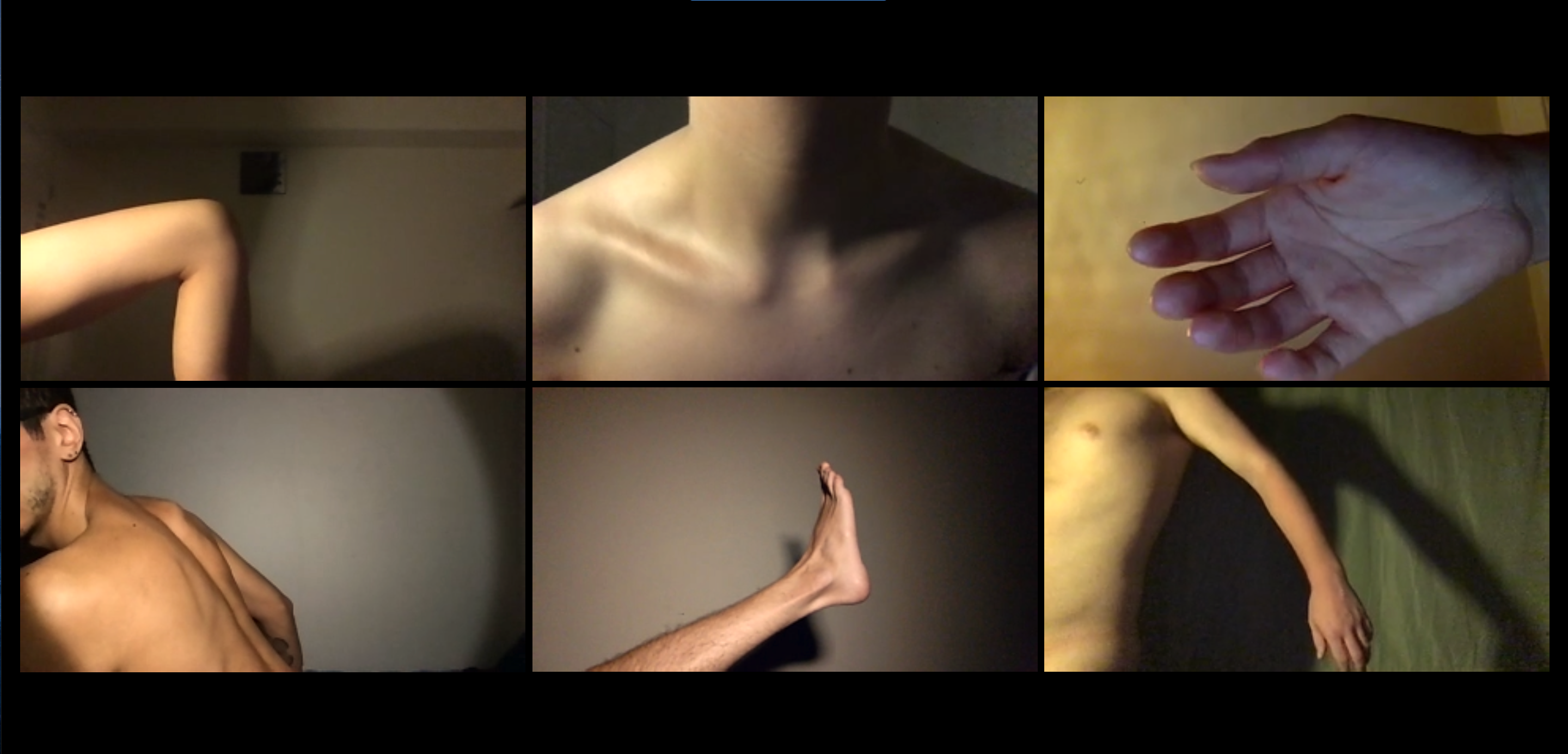 Reflecting on the decision to present a show about personal grief in a year that's been so laden with pain, YY recounts the challenge of presentation and the need to go above and beyond what was originally planned. "In relation to all the shifts and changes that've been happening this year, there's something incredibly in your face and raw about the grief that we've been feeling," she says. "It becomes a little scary to present our own personal grief onstage, because we now feel obligated to address all that has happened this year, whether it's the pandemic or racial violence experienced as well. Some of us felt that since our grief was experienced before the pandemic, it becomes inconsequential in the face of the much bigger crises this year, but the thing is, just because a pandemic has happened doesn't mean our own grief has disappeared, the pain is still there, and it's part of the whole experience."
With the range of perspectives from across a range of ethnicities, nationalities, and religions, watch as this intercultural project attempts to contend with the reality of death and understand the universal experience of grief through its various manifestations, and ask the all-important question: how do we move on, and become able to talk openly and honestly about death, while still remaining fearless about grieving deeply?
Where Are You? runs online from 29th to 31st October 2020. Tickets and more information available here