False leads, freedom to explore and more content makes this a better realisation of Sight Lines' vision for an online murder mystery.
Following the wave of companies releasing archival footage of previous shows, one of the earliest companies to emerge with an original online production this year was Sight Lines Entertainment with Murder at Mandai Camp in June. Acting as a kind of stopgap measure for their cast and creatives to continue working at the time, the project was innovative for its form at the time, but fell short in terms of execution, more of an experiment than a complete work.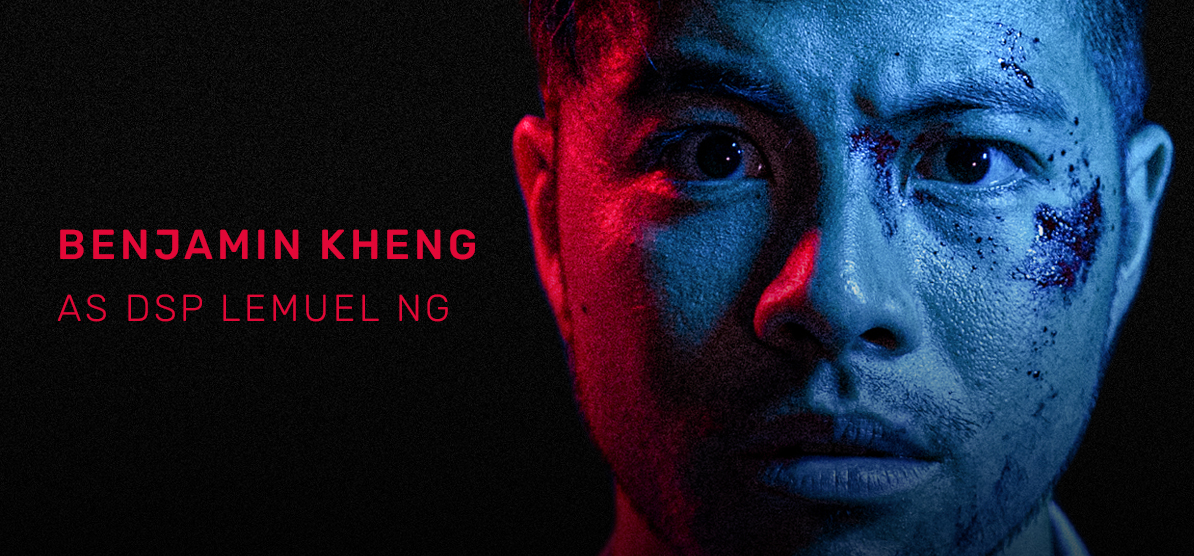 But after linking up and collaborating with tech partners Xctuality, Murder at Mandai Camp is far from a closed case, and just half a year later, receives a sequel in the form of Murder at Mandai Camp: The Case Reopens. No longer relying on Zoom as a medium, The Case Reopens takes the form of a virtual escape room game hosted on SISTIC Live, and in many ways, feels like the right move for the production.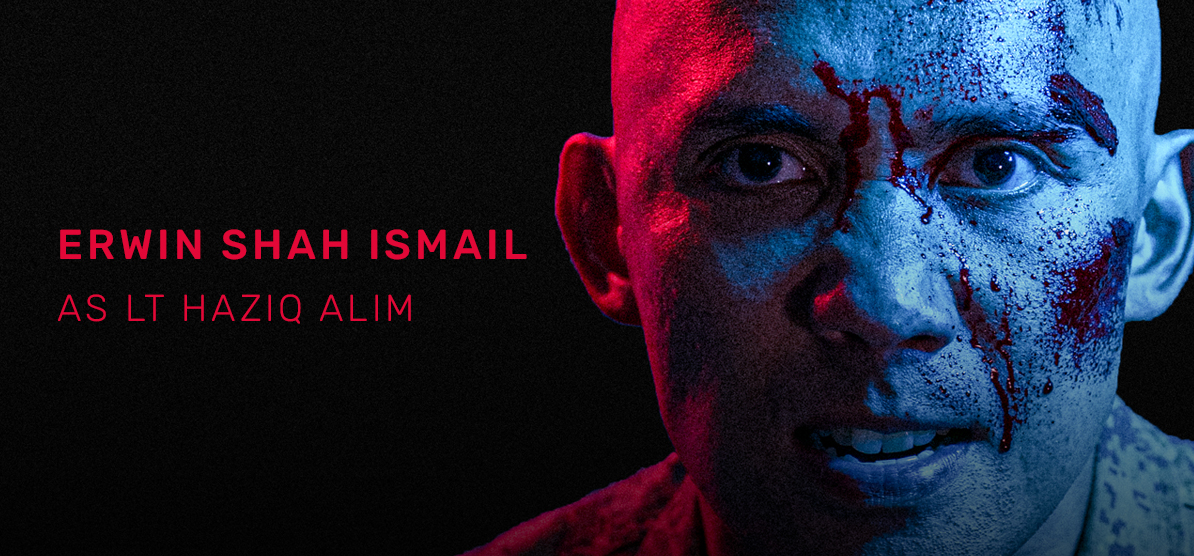 Written and directed by Chong Tze Chien, The Case Reopens isn't so much theatre per se, but in line with Sight Lines' name, more akin to entertainment, in a bid to appeal to a wider audience. The only live element in the experience is the player, who is given a 90 minute time limit to uncover clues, gather evidence, and solve the case once and for all. While it may be a 'sequel', players need not have caught the previous show to fully enjoy all that The Case Reopens has to offer, where right from the beginning, we are briefed on the details of the gruesome murder, and upon first entering the room, can easily access a timeline breaking down the sequence of events, as well as a folder of videos for context and clues. For those that have already played the first experience, they'll be pleased to know that they can jump right back into the case, now with more depth to the mystery, and plenty of new content to discover.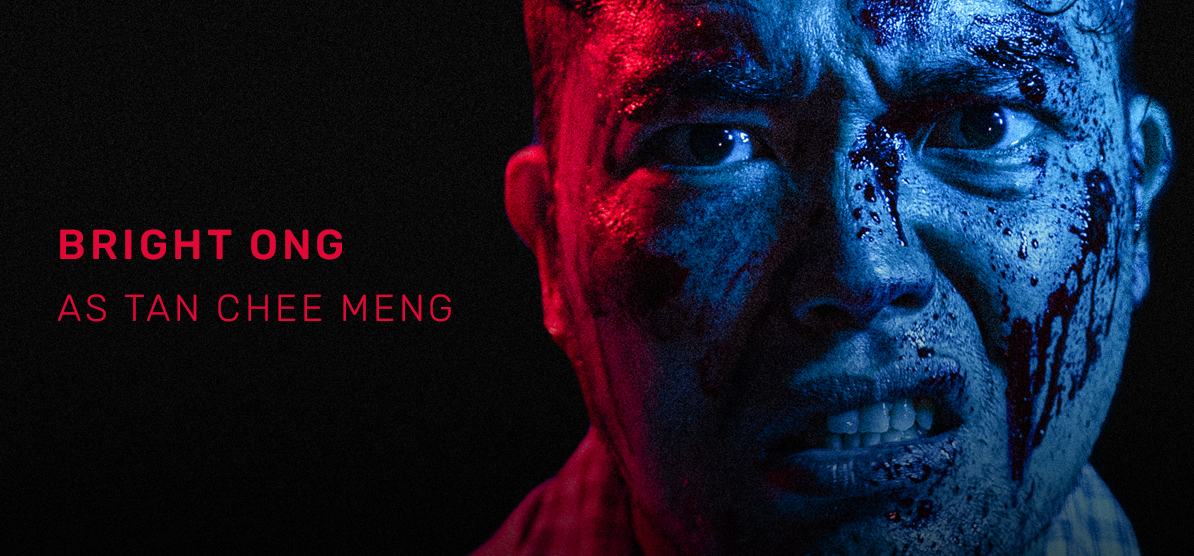 An escape room like The Case Reopens makes for the perfect platform to showcase the power of creative tech solution The Future Stage, with a believable, realistically-designed 'set' for players to explore the investigator's office. 360-degree cameras are used to capture the flashback scenes, which allow for 'wandering' these areas while the conversations continue, complete with differences in volume and clarity based on where the players move to. There has evidently been a fair amount of effort that has gone into filming these one-take scenes, including an outdoor scene where the soldiers are in 'outfield', filmed in low lighting, and subject to the elements. The characters are simple enough to understand, but these are buoyed by believable performances from the cast who bring them to life.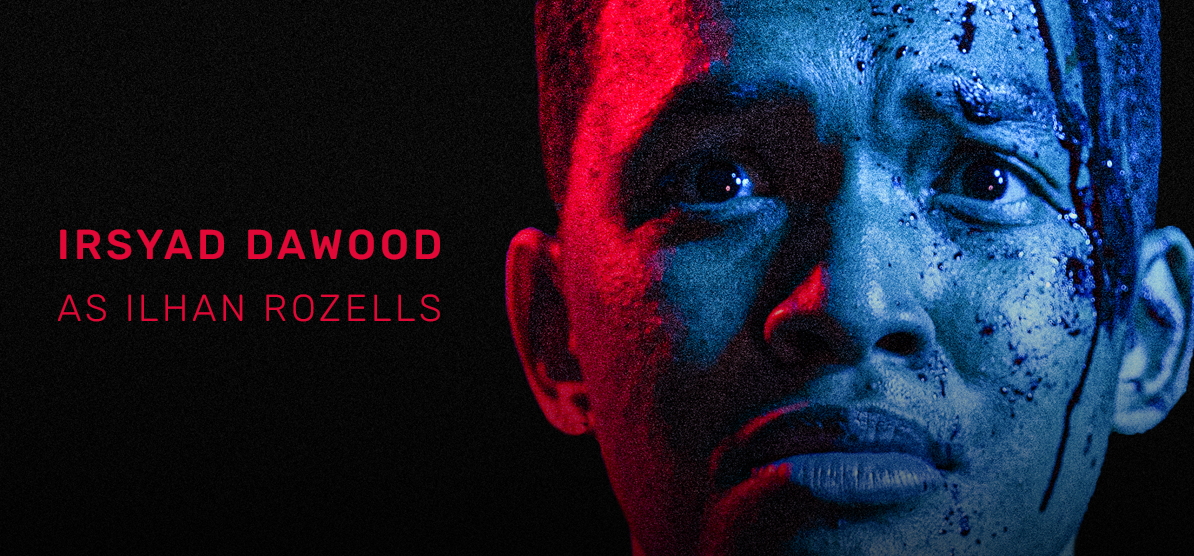 While the culprit and evidence may seem obvious early on, The Case Reopens will keep you second guessing yourself with its wealth of content to uncover. Players are unlikely to find everything The Case Reopens has to offer in a single playthrough, especially with evidence that will only appear at certain points, or after fulfilling specific tasks. Be sure to click on everything you possibly can and watch scenes to the very end – you might just be rewarded with a surprise, or a scare. The more scenes and Easter eggs you uncover, the more you'll end up appreciating and understanding the full story behind the final answer.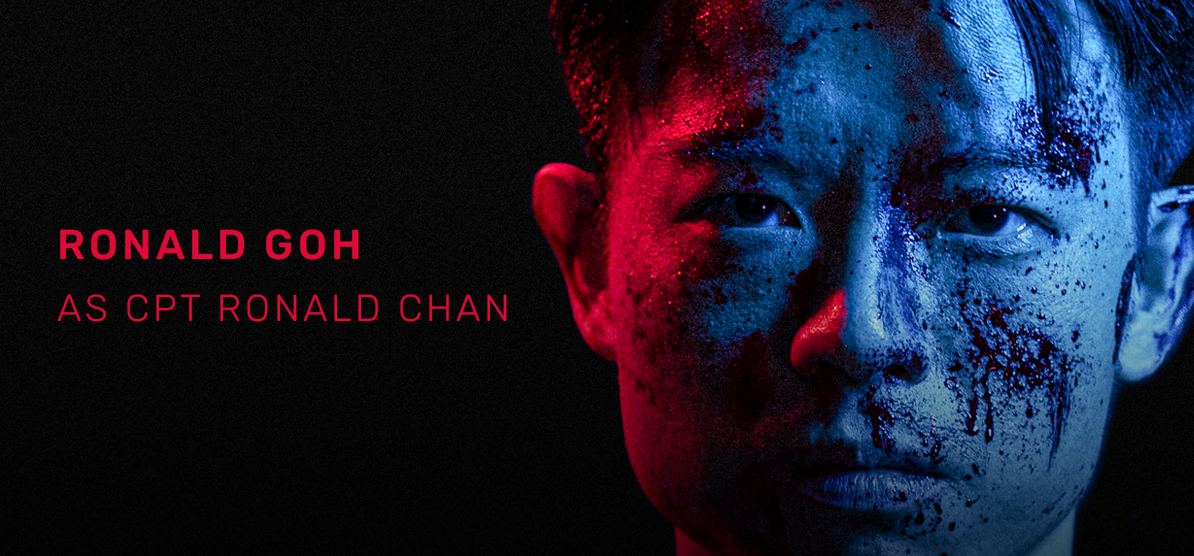 In all, The Case Reopens is an interesting step forward for Sight Lines Entertainment, a strong enough first outing showing off The Future Stage that paves the way forward for them to continue with more projects in the same vein (as mentioned by producer Derrick Chew). For what it's worth, we found ourselves continuing to discuss the case with friends who played in a separate household from us, even after concluding the game, and what differences we had in our playthroughs. That in itself is already a mark of success at having players invested enough effort and energy in the game to continue talking about it. There is plenty of potential to apply this medium to other projects and topics, and if Sight Lines keeps at it, possibly carve a niche for themselves at making this type of entertainment uniquely theirs, and bring arts to the mainstream.
Murder at Mandai Camp: The Case Reopens runs from 22nd December to 16th January 2021. Tickets available from SISTIC Cocktails from Ah Sam Cold Drink Stall will be available for pre-order and purchase here. Store pick-up is available and islandwide delivery is at $5/order.